Property Insurance
You Can Trust
If you need buildings, contents or land liability insurance, then you have come to the right place. The Home Insurer is an award-winning UK based insurance broker that specialises in property and land liability insurance. We are particularly good at delivering insurance for land liability, thatch, flood, landlords, blocks of flats, unoccupied and renovation properties. If you can't get insurance anywhere else, then we may be able to help.
You can speak with us during office hours without long waits or multiple phone options. Property and liability insurance is all we do. We are very good at it. Don't take our word for it, visit independent Feefo and Google reviews below to see what customers have to say. The Home Insurer – Property Insurance you can depend on.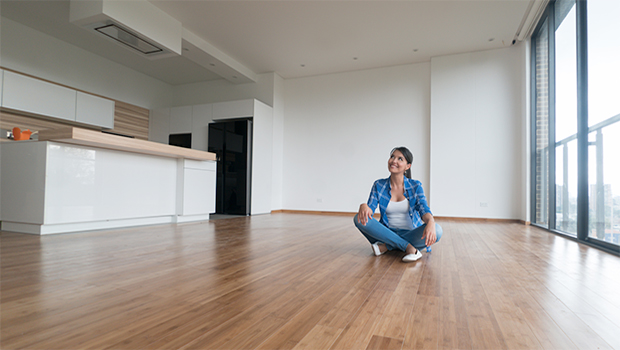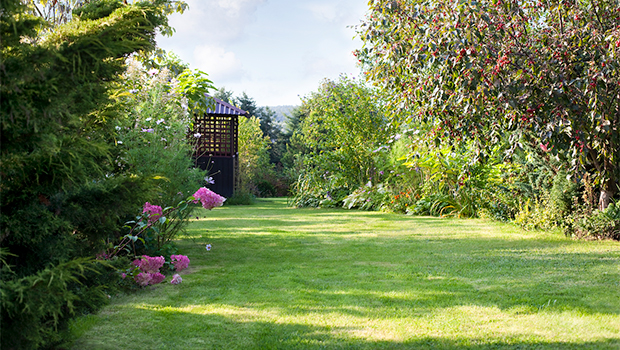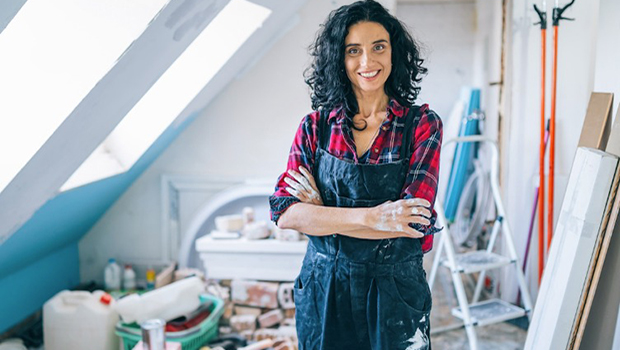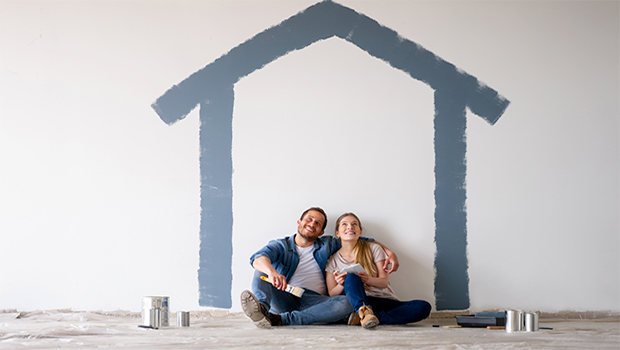 UK Based Home Insurance Specialists
The Home Insurer is a UK based broker with a UK office that will deliver the best Home Insurance policies at the best prices. When other brokers say they cannot help you or their prices are too high, that is when we step in and deliver personalised Property Insurance that fits you.
Indeed, as we are UK based, you can always speak with us at our UK office during normal office hours of 0900-1730. All things considered, we actively encourage you to call or speak with us on 01832-735388 so we can gain the best understanding of your insurance needs and deliver the best policy possible. We are Home Insurance Specialists, get in touch today if you need any type of home insurance.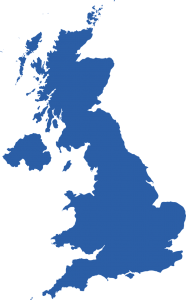 Authorised and regulated by the Financial Conduct Authority – Buy With Confidence
As a trading arm of Property Expert Limited we are authorised and regulated by the Financial Conduct Authority. Additionally, we are members of the British Insurance Brokers Association (BIBA) and have won awards for our excellent customer service.
We score 4.9 out of 5-stars on Feefo for customer satisfaction with more than 1000 clients giving their views independently for you to review.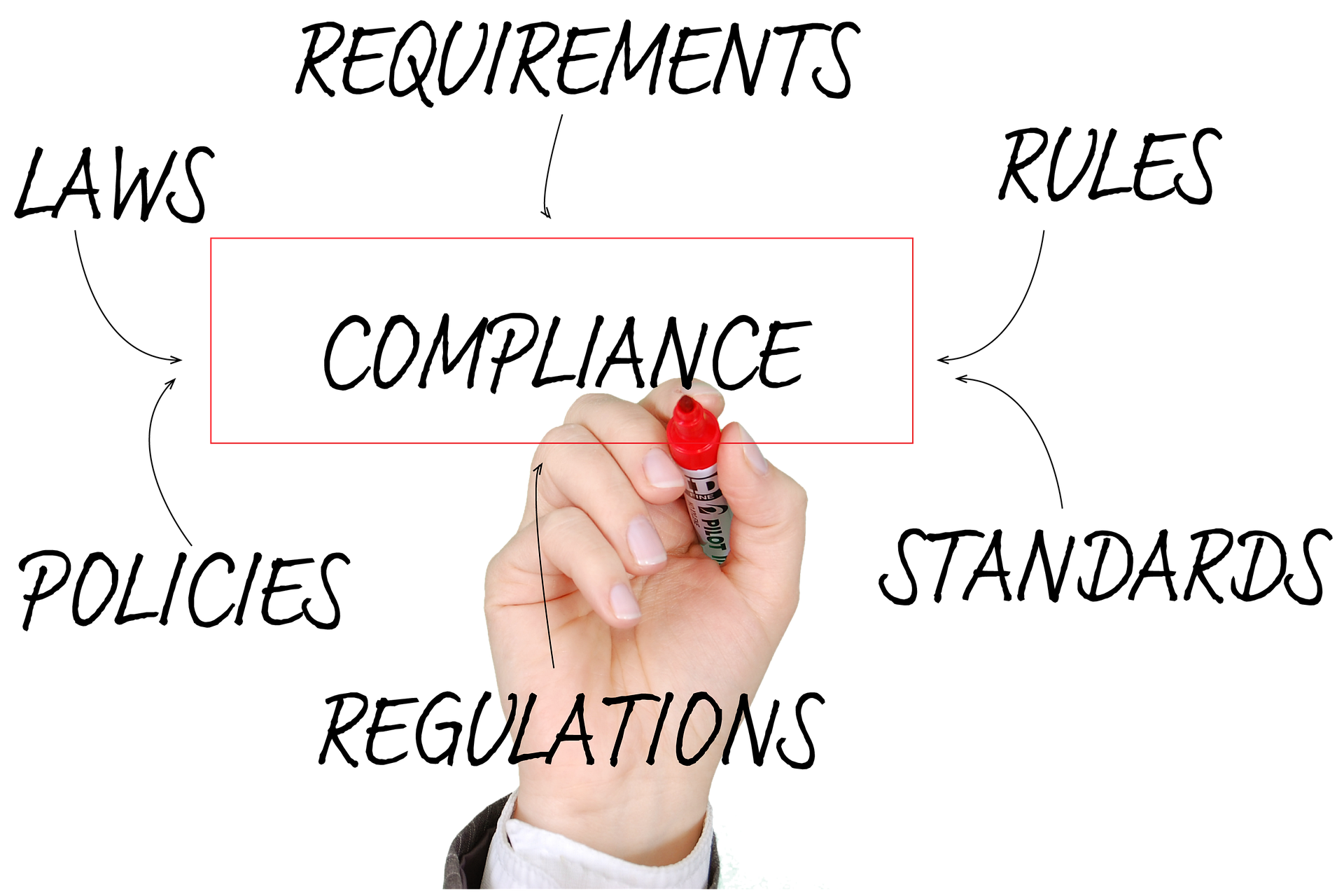 UK Property & Land Liability Insurance Experts
We only offer Property Insurance and Land Liability Insurance. As a result we do not dilute our efforts by offering anything else; we will not try to sell you car, life or pet insurance.
By the same token we will not give you a cuddly toy to buy from us.
On the other hand, you can expect the best Home Insurance and Land Insurance policies and prices possible. Accordingly, we know our stuff when it comes to property and land liability insurance, we really can help you. Furthermore, award winning customer service is built in to everything we do.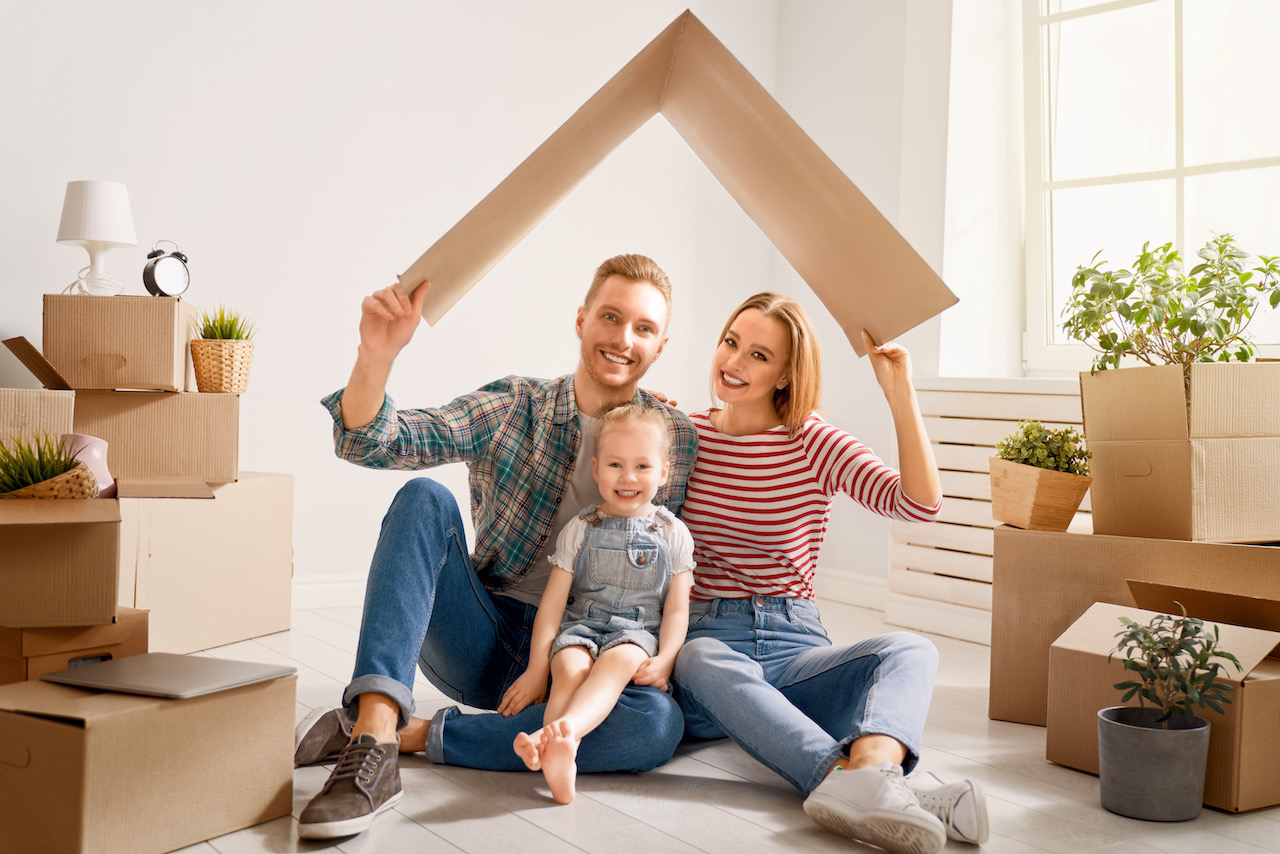 Land Insurance Through Lloyds of London
If you need Land Insurance (public liability insurance for land), we have access to the best UK underwriters and providers through Lloyds of London, the world's leading insurance experts.
Although The Home Insurer is first and foremost Home Insurance Specialists, it is also a leading supplier of land liability insurance in the UK. As a matter of fact, we have access to some of the lowest cost land public liability insurance in the UK. We have relationships with underwriters that can cater for almost any type of land size and use, from development sites through to extended gardens or woodland/pastureland. At any rate, all our land insurance goes through Lloyds of London for your complete peace of mind.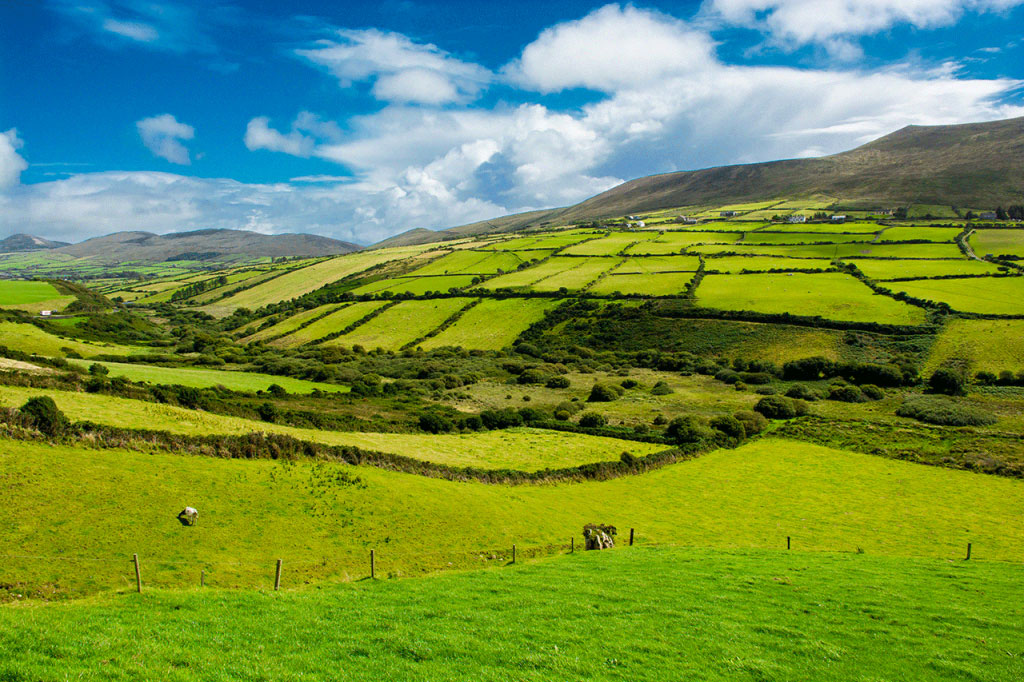 Any Type Of Property Insured
Whatever Home Insurance you need, we can help you. Specifically, we insure Buildings and Contents Insurance for your home including hard to insure areas such as Flood Insurance, Landlord Insurance, Listed Buildings Insurance, Renovation Insurance, Subsidence Insurance, Thatched Home Insurance, Unoccupied Insurance or any other type of Property Insurance
We are Home Insurance Specialists. Also, we are land liability insurance experts. In either case, get in touch today to get a competitive quote tailor made to meet your exact requirements.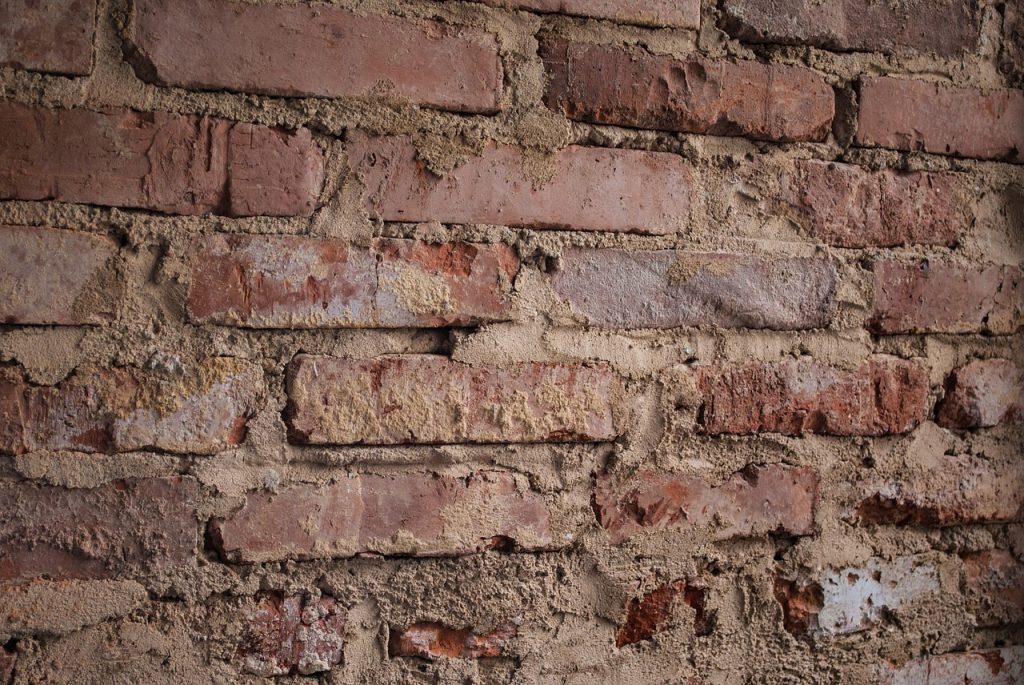 Our Key Insurance Partners