Specialist Block Of Flats Insurance You Can Trust
Do You Need Block Of Flats Insurance?
If you own a Block of Flats then you will need specialist Block of Flats insurance in order to make sure the building and contents in common are protected against financial loss. As long as you are the freeholder or management company, we can insure any size Block of Flats, purpose built or converted.
A-Rated Insurers
We have a panel of A-rated insurance underwriters. That is to say we compare Block of Flats Insurance for you. However, not all policies are the same or equal, therefore, you should read all offers of insurance carefully.
Added Value Policies
If you need legal expense insurance included to begin with then we can include up to £100,000 with one provider. In addition, the same provider gives 33% loss of rent and £25,000 contents in common cover. Furthermore, £100,000 Directors and Officers cover can be added free of charge.
Some providers offer a day one uplift of 35%. However, you must ensure the base rebuild value for the Block of Flats is at the correct level. What's more, £5million public liability cover is standard and can be increased on request. In any event, terrorism cover can be added if required.
Any Type Of Occupancy Or Building Construction Accepted
Regardless of whether owner occupied, rented or a mixture of both, fill in the form below and we will quote for your Block of Flats Insurance. At this point we use underwriters at Lloyds of London to source you top level cover. On the other hand, call 01832-735388 to speak to a specialist insurance adviser.
The Home Insurer is an award winning UK specialist property insurance brokerage. In other words, you can have confidence in the insurance we sell. What's more, we are members of the British Insurance Brokers Association (BIBA). Additionally, we have a 4.9 out of 5-star rating by our customers on Feefo.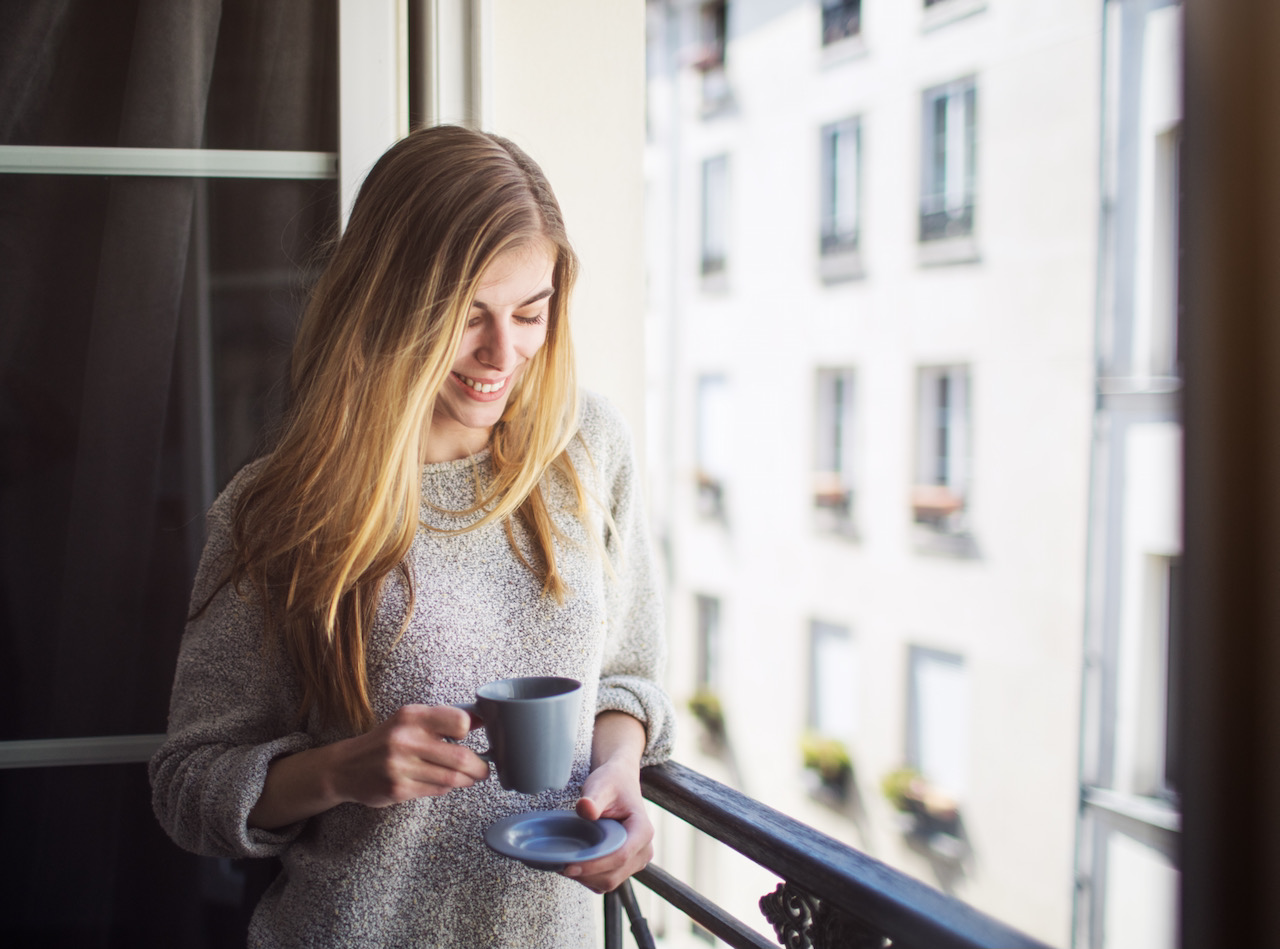 Useful tips for filling in the Block of Flats quotation form
It should take less than 5-minutes to complete the form
Freeholders and Management Companies can buy Block of Flats Insurance
Choose mixed occupancy if you don't know the status of all residents in the block
We can insure Asylum seekers, refugees and vulnerable residents
A best estimate on total number of bedrooms will help us get a quote for you
We need to know the date, type and cost of any claims within the last 5-years
Rebuild value is the same as 'Declared Value' on some other policies
The cost of the insurance is based on the rebuild value so ensure this is correct
If you answer 'Other' to any question, please let us know more details
In 'Additional Information', let us know a price to beat so we can save you money
If it's easier for you, call us on 01832-735388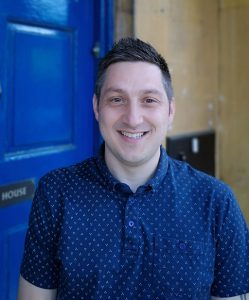 "We can insure any size of block of flats. By comparison, whether it's a couple of one-bed flats in a converted Victorian house or a purpose built tower block with 150-flats, we can offer terms of insurance.
Firstly, we offer only top quality policies. Above all, these are trusted UK based insurers who know all about the particular needs of a Block of Flats. In the first place we discuss and negotiate with them on your behalf to get the best offer of insurance possible. On balance, we deliver the best mix of policy terms and price.
In order to get the most accurate policy at the best price possible we need you to fill in the quotation form, although we are very happy for you to call and speak with us. To put it another way, we will do all we can to make sure you have the right cover at the right price.
By and large, I believe we offer the best Block of Flats Insurance in the UK. With this in mind, please call or fill in the form now and see if we can help you."
Tom Chapman, Head of Sales, The Home Insurer