Get A Landlord Insurance Quotation
Do You Need Landlord Insurance?
If you own a let property then you will need specialist Landlord Insurance in order to make sure the building is protected against financial loss. At this time you can add landlord contents insurance if you wish. As long as you are the freeholder or management company, we can insure any let property. In addition, we have some of the very lowest Landlord Insurance prices in the UK. By all means we can deal with portfolios of property as well, just fill in the Landlord Insurance Fact Find Spreadsheet.
A-Rated Insurers
We have a panel of A-rated insurance underwriters. That is to say we compare Landlord Insurance for you. However, not all policies are the same or equal, therefore, you should read all offers of insurance carefully.
What We Need To Know
We need to know the tenant type, whether working, retired, benefit assisted, asylum seeker, sublet or other. Correspondingly, the cost of the insurance is tied closely to the tenant type and the rebuild value you require. At any rate, we can deal with rent to rent and Air BNB style tenancies.
Your claims history and whether the property is typical construction and amount of no claims discount all help with keeping prices low. At this time we can accept single or portfolio quote requests using our easy to fill in Landlord Fact Find Spreadsheet and send to info@thehomeinsurer.co.uk.
Give Us A Price To Beat
As long as you give us a price to beat then we can offer our best terms. To explain, our underwriters will do all they can to win your business and if we give them a target they more often than not beat it. That is good news for you as it means a lower price. Regardless, our minimum premium starts at £84 for Landlord Insurance.
We Are Experts In Landlord Insurance
Unquestionably we are specialists in Landlord Insurance. As a matter of fact, we partner with Property 118 and Property Hub to provide their visitors with the best quality and lowest cost insurance in the UK. Owing to The Home Insurer's Director, Jason McClean, being a portfolio landlord himself, we have first hand experience of landlord requirements. Indeed, our expertise in flood risk, renovations and unoccupied insurance all means we can normally assist landlords with any unusual circumstances.
Add On Landlord Insurance Products
We can offer Landlord Legal Expense Cover and Landlord Home Emergency policies. In any case we will not offer you Rent Guarantee Insurance. In essence we have found rent guarantee insurance not to be worth the paper it is written on.  Therefore we do not want to sell you what in our opinion is a worthless policy.
The Home Insurer is an award winning UK specialist property insurance brokerage. In other words, you can have confidence in the insurance we sell. What's more, we are members of the British Insurance Brokers Association (BIBA). Additionally, we have a 4.9 out of 5-star rating by our customers on Feefo.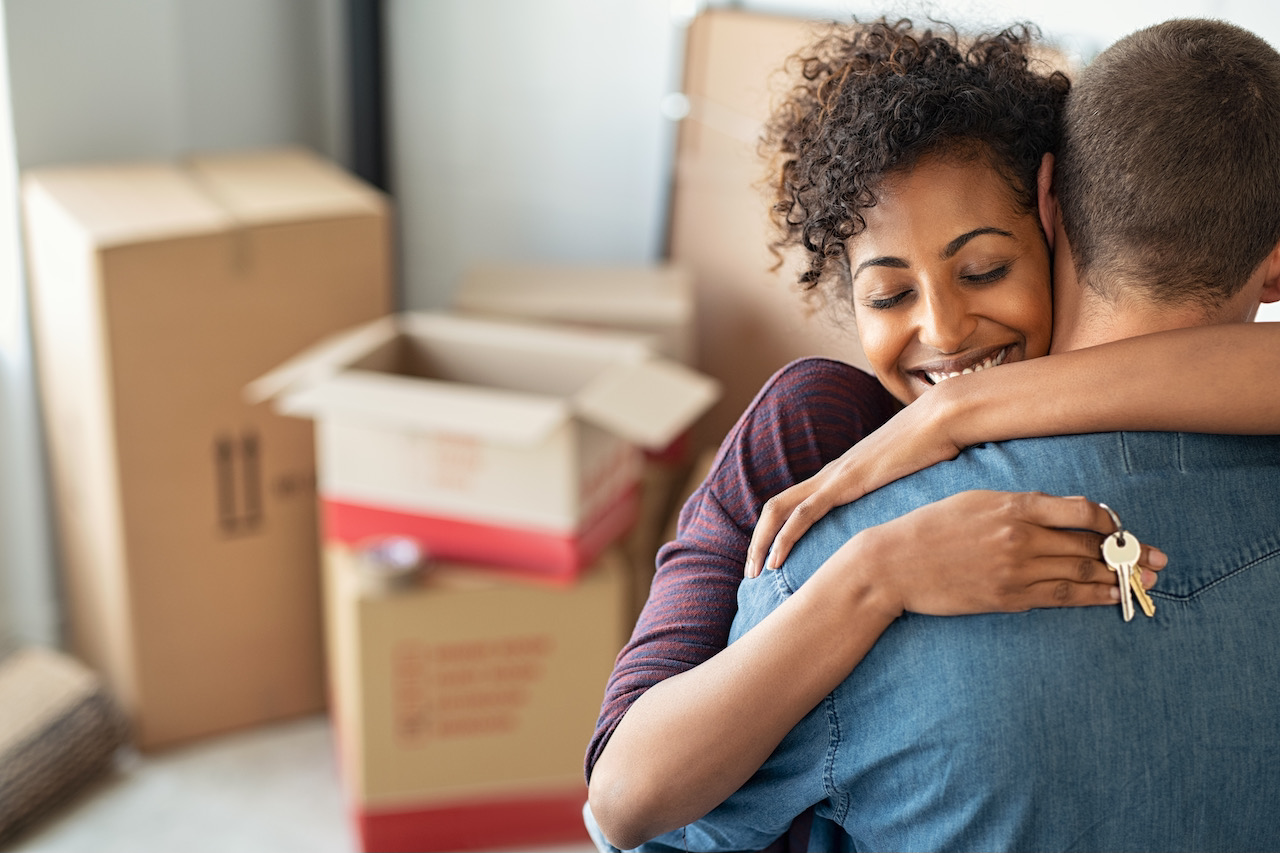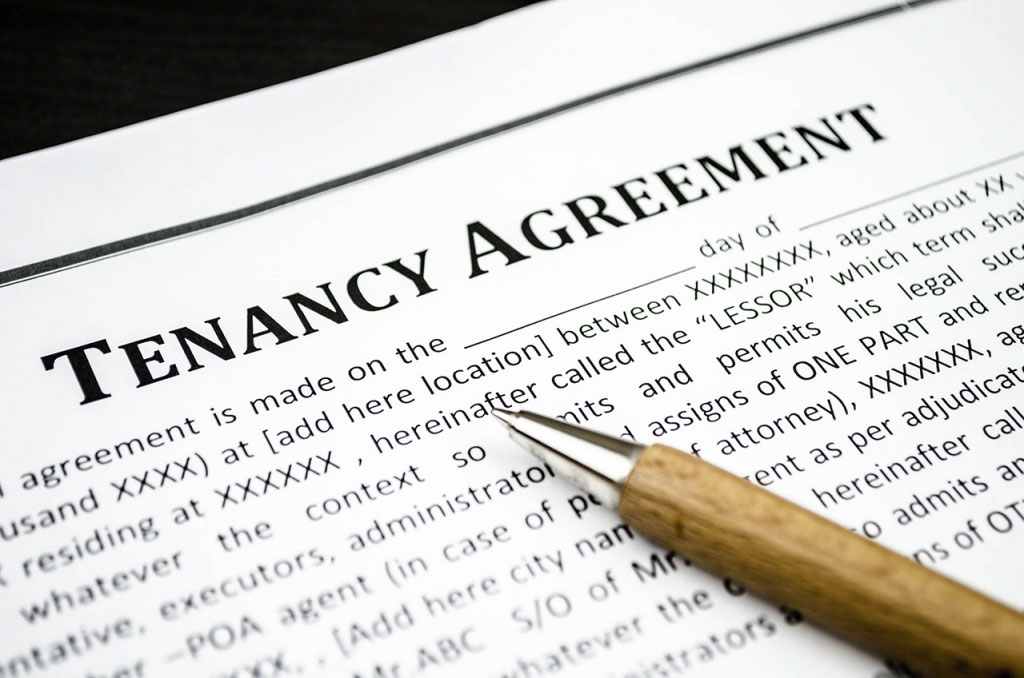 Useful tips for filling in the Landlord Insurance quotation form
It should take less than 5-minutes to complete the form
Freeholders and Management Companies can buy Landlord Insurance
Fill in the Landlord Fact Find Spreadsheet if you are a portfolio landlord
We can insure Asylum seekers, refugees and vulnerable residents
Sublet, rent to rent and Air BNB can be insured
We need to know the date, type and cost of any claims within the last 5-years
Rebuild value is the same as 'Declared Value' on some other policies
The cost of the insurance is based on the rebuild value so ensure this is correct
If you answer 'Other' to any question, please let us know more details
In 'Additional Information', let us know a price to beat so we can save you money
If it's easier for you, call us on 01832-735388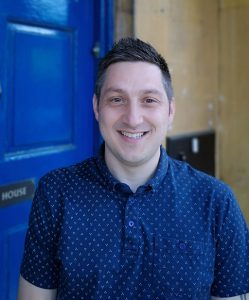 "By comparison, we are amongst the very leading Landlord Insurance brokerages in the UK. You can rest assured if you get a quote from us it will be at the sharp end price wise. Moreover, if you need a portfolio of property insured then few can match our rates and terms.
Firstly, we offer only top quality policies. Above all, these are trusted UK based insurers who know all about the particular needs of landlords. In the first place we discuss and negotiate with them on your behalf to get the best offer of insurance possible. Indeed, if you need contents, legal expenses or home emergency, we can bundle it all together for you.
In order to get the most accurate policy at the best price possible we need you to fill in the quotation form, although we are very happy for you to call and speak with us. To put it another way, we will do all we can to make sure you have the right cover at the right price.
By and large, I believe we offer the best Landlord Insurance in the UK."
Tom Chapman, Head of Sales, The Home Insurer