Home Subsidence Insurance You Can Trust
Do You Need Home Subsidence Insurance?
Home Subsidence Insurance protects your building and contents against financial loss. Specifically, it includes financial loss from subsidence, landslip or heave. Explicitly, if you have suffered from subsidence, landslip or heave in the past, then we can normally offer cover for the future. As an illustration, if the prior damage is over 10-years old we can usually offer standard terms.
Unquestionably, you will need specialist insurance if you have suffered subsidence in the past or live in a high risk postcode area. At this point The Home Insurer can help you.
A-Rated Insurers
In short, we boast a panel of A-rated insurers, including Aviva, Axa, Channel and Accredited. That is to say we compare expert Subsidence Insurance providers for you. However, not all policies are the same or equal. Therefore, you should read all offers of insurance carefully.
Subsidence, Groundslip & Heave
While most Home Insurance policies will cover the building and contents, not all will include subsidence for various reasons. We will do all we can to get you an offer of insurance including subsidence terms.
To explain, we will make a case for underwriters to include subsidence within your policy. Indeed, on most occasions we can offer terms, sometimes with increased excesses. Generally we offer a £1000 subsidence excess but this can be increased to £2500 or £5000. Consequently, these excesses are more favourable than cover being excluded.
In the first place, subsidence often appears as a crack in a wall. Likewise, bricks or plaster separating is a sure sign too. Groundslip and heave show similar signs. Basically, subsidence and groundslip tears the house apart with downward forces. Contrarily, heave is an upward force.
Subsidence Repairs
Regardless of subsidence history, if the property has been repaired and had no repeat problem for more than 10-years, then we can offer full cover. Also, if the property has been professionally fixed with underpinning, then we can usually include cover. Following repairs, we can offer Subsidence Insurance within a year or two of the fix being completed. All in all, The Home Insurer has access to market leading policies and prices.
What To Expect When Getting A Subsidence Insurance Quote From Us
Firstly, we speak with you on the telephone. All things considered, we need to know in detail your subsidence history. At this point we then select the best provider and policy for you.
With this in mind, please fill in the Subsidence Insurance form below and we will call you. On the other hand, call 01832-735388 to speak to a specialist insurance adviser.
The Home Insurer is an award winning UK specialist property insurance brokerage. In other words, you can have confidence in the insurance we sell. What's more, we are members of the British Insurance Brokers Association (BIBA). Additionally, we have a 4.9 out of 5-star rating by our customers on Feefo.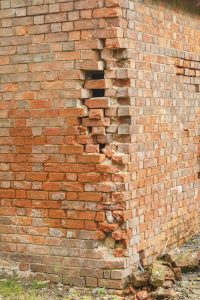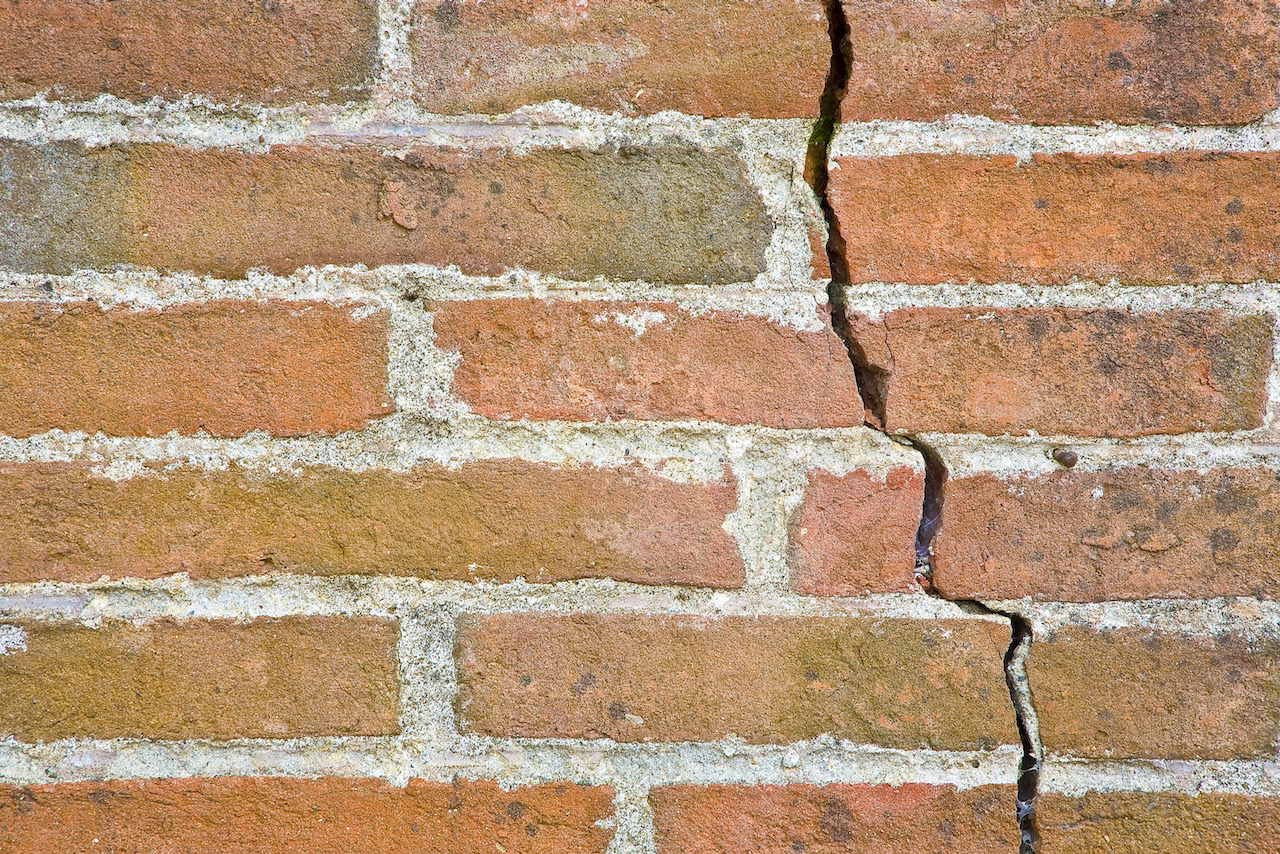 Useful tips for filling in the Home Subsidence Insurance quotation form
All in all it takes under 5-minutes to complete the form
You need to give us detailed information on the property
Specifically, give us information on the subsidence history
Significantly there is a difference between settlement and subsidence
If you are going through a claim it is best to stay with your existing insurer
Let us know of any special requirements
If it's easier for you, call us on 01832-735388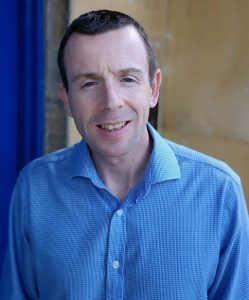 "We are experts in Home Subsidence Insurance. At the present time we can offer full cover for properties that have suffered subsidence over 10 years ago. Additionally, we can often offer terms for properties with more recent problems providing they have been professionally fixed. Regardless, we will want to speak with you to fully understand your needs. By the same token, a better understanding of your needs means the correct policy coverage and a lower price.
Firstly, if you are going through a subsidence claim, you should stay with your current insurer. Unquestionably, no other underwriter will touch an ongoing subsidence claim. They will exclude subsidence immediately. If you have noticed cracking on walls then claim against your existing insurer before buying your next policy. New policies will not cover old liabilities. Significantly, if you have professional repairs to the property, then tell us. Furthermore, send us the warranties, they will help us get you cover. On balance, we deliver the best mix of policy terms and price. 
In order to get an accurate Subsidence Insurance policy at the best price please call us on 01832-735388. Our office hours are 0900-1730. Conversely, fill in the quotation form on this page."
Jason McClean, Director, The Home Insurer