Home Renovation Insurance You Can Trust
Do You Need Home Renovation Insurance?
Home Renovation Insurance protects your building and contents against financial loss. To clarify, this cover is for the buildings and contents only. That is to say it does not usually mean the works are covered. Although we can insure contractor works if requested under a specialist policy. Normally if you are doing the renovation yourself it will be excluded from insurance.
Unquestionably, you will need Renovation Insurance if you are doing structural works to your property. Whereas painting and cosmetic work may be covered under some policies, anything more is likely to require specific refurbishment insurance. So, if you are having a new bathroom, windows, extension or loft conversion, you will need to buy a new policy that permits the work. Any cost of renovation can be insured.
A-Rated Insurers
In short, we boast a panel of A-rated insurers, including Aviva, Axa, Channel and HSB Engineering. That is to say we compare Home Renovation Insurance for you. However, not all policies are the same or equal. Therefore, you should read all offers of insurance carefully. Additionally, most of our policies can be cancelled when the works complete and a refund less a £35 fee will be paid back. If you update your insurance and stay with us, then no fee is charged.
Renovation Insurance With Works Cover
While most Home Renovation Insurance policies will cover the building and contents, it is worth noting the works are almost always excluded. Of course, this is explained by the contractors taking liability for their own actions. To explain, if they damage your property then it will be their insurance that pays to fix it.
On the negative side, even if your contractor supplies their own all risk liability insurance, it does not always mean it is in force. On the contrary, many contractors will buy the cheapest insurance possible and potentially leave you exposed. Have you ever seen Cowboy Builders on the TV?
Together with HSB Engineering we are able to offer full with works insurance. Correspondingly, you can rest assured your policy is top quality. Balanced against this comprehensive policy is the fact it is higher cost. What's more, it is sold in 6 or 12-month terms without any refund if finished early.
Occupied Or Unoccupied During Renovation
Regardless of occupancy, we deliver the highest levels of Home Renovation Insurance. In brief, our aim is to deliver you the right policy and save you money. All in all, The Home Insurer has access to market leading policies and prices. With this in mind, we deliver the policy you need at a fair, not an inflated price.
What To Expect When Getting A Quote From Us
Firstly, we speak with you on the telephone. All things considered, we need to know exactly what your insurance requirement is. At this point we then compare providers and policies for you and deliver the best one to meet your needs.
With this in mind, please fill in the form below and we will call you. On the other hand, call 01832-735388 to speak to a specialist insurance adviser.
The Home Insurer is an award winning UK specialist property insurance brokerage. In other words, you can have confidence in the insurance we sell. What's more, we are members of the British Insurance Brokers Association (BIBA). Additionally, we have a 4.9 out of 5-star rating by our customers on Feefo.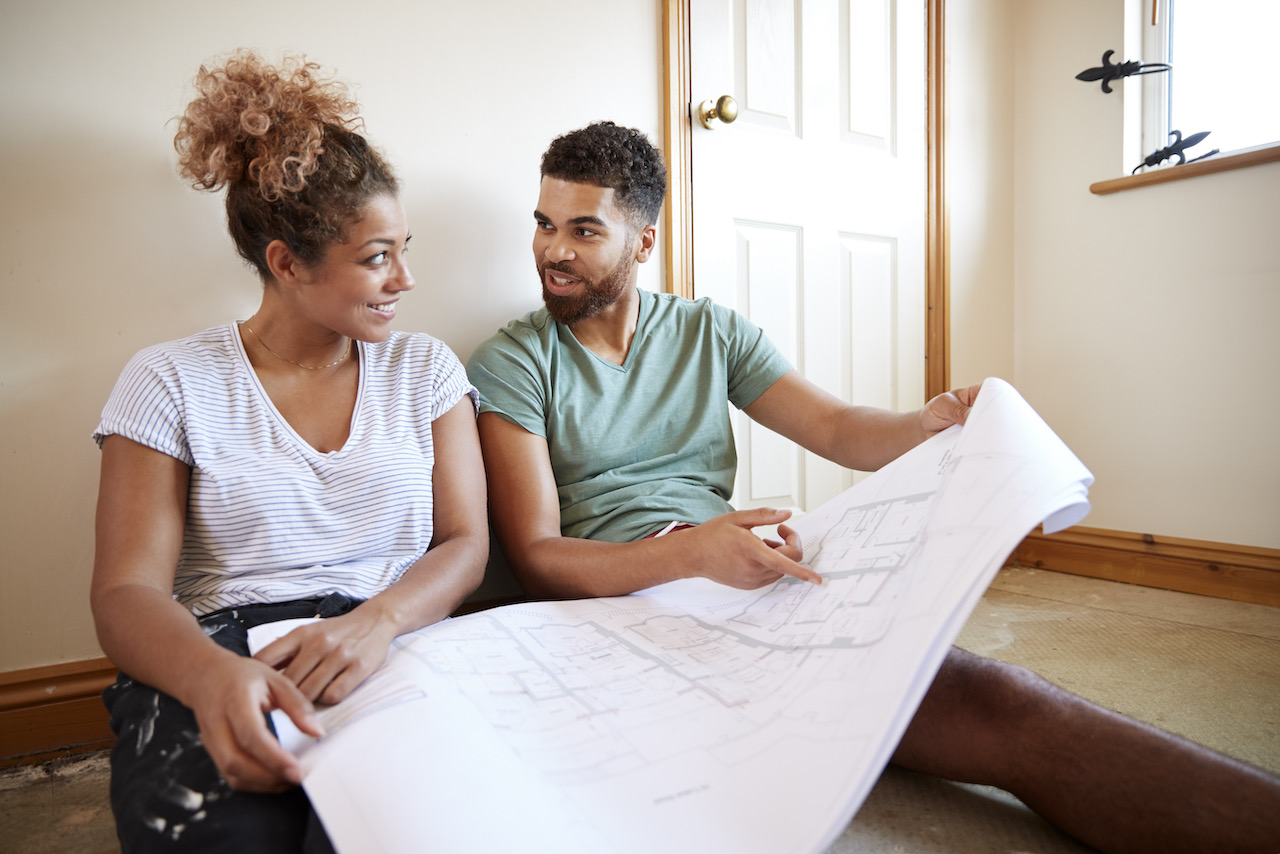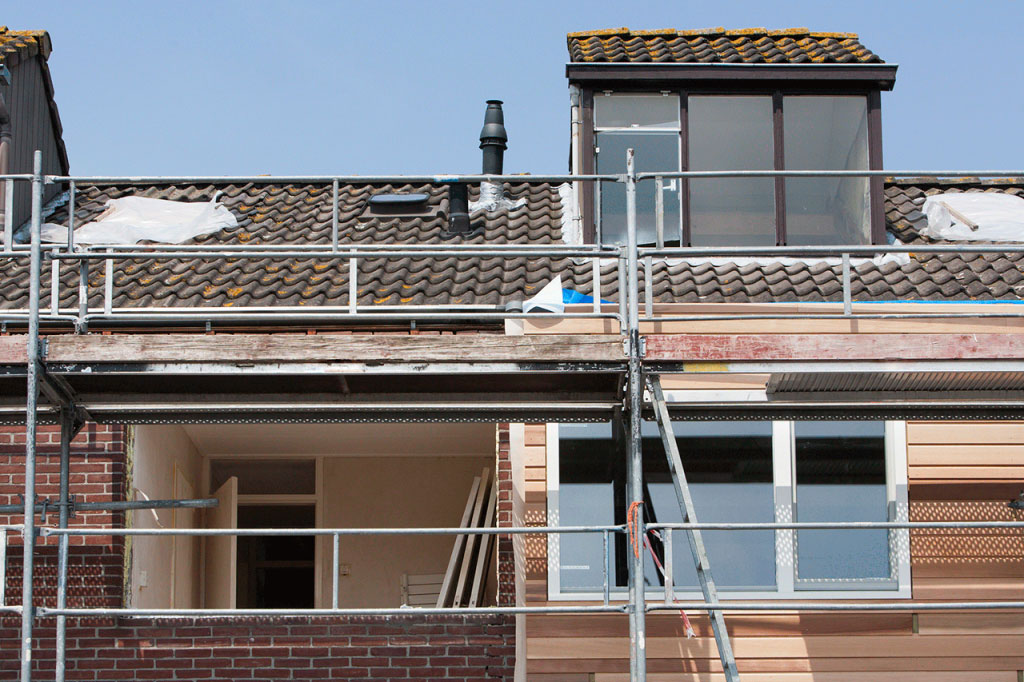 Useful tips for filling in the Home Renovation Insurance quotation form
All in all it takes under 5-minutes to complete the form
You need to give us detailed information on the property
Specifically, give us information on the renovations
Also let us know if planning permission is required and if granted
Equally important is whether the house is occupied or not
Generally we will offer full cover if the property is empty
Let us know of any special requirements
In 'Additional Information', let us know whether you want the works insured
If it's easier for you, call us on 01832-735388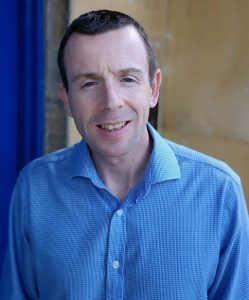 "We are experts in Home Renovation Insurance. At the present time we can offer full cover for unoccupied, occupied and with works cover. Regardless, we will want to speak with you to fully understand the project. By the same token, a better understanding of your needs means the correct policy coverage and a lower price.
Firstly, we offer specialist Renovation Insurance policies from the best UK underwriters. Above all, these are trusted UK based insurers who know all about the particular needs of renovating and refurbishments. As soon as we have spoken to you we discuss and negotiate with them on your behalf. On balance, we deliver the best mix of policy terms and price. To illustrate, I renovated my own property with a single storey extension.  In this case I bought the with works policy through HSB Engineering because my contractor's own liability insurance excluded underpinning.
In order to get an accurate Renovation Insurance policy at the best price please call us on 01832-735388. Our office hours are 0900-1730. Conversely, fill in the quotation form on this page."
Jason McClean, Director, The Home Insurer