Home Insurance You Can Trust
Home Insurance From The Home Insurer
Home Insurance protects your building and / or contents against financial loss. Chiefly you are protecting the asset against any future loss from perils such as fire, flood, theft, subsidence etc. etc.  At the present time, The Home Insurer is one of the UK's leading providers of Home Insurance. In particular, The Home Insurer specialises in 'hard to insure' properties such as thatch, flood risk, renovation, landlord, land liability and unoccupied properties. However, we also have some of the lowest cost Home Insurance underwriters in the business to help you save money as well.
A-Rated Insurers
Overall, we boast a panel of A-rated insurance underwriters, including Aviva, Axa, Channel, RSA, Accredited, Accelerant and Fairmead (Legal and General). That is to say we can compare Home Insurance for you. However, not all policies are the same or equal, therefore, you should read all offers of insurance carefully. In short, we can insure any type of listed property and deliver a bespoke policy to meet your needs.
Standard Property Insurance
In short, if your property is completely standard with no unusual risk, use or history, then you may be better off trying one of the big price comparison sites for the lowest price possible. That is to say, if price is your main driver, then go to the likes of Money Supermarket or Confused. You will find very low cost policies there but it is worth remembering that they may come with a lot of cover reduced or removed. After all, you cannot buy top quality policies at the lowest prices, so always read the endorsements, exclusions and excesses to know exactly what you are buying.
In contrast, The Home Insurer will offer you a tailor made policy that meets your needs at a fair price. At the same time, that may well be the lowest price in the market. To be sure, we do have incredibly competitive prices from providers such as Accelerant, Axis, Ergo and Accredited underwriters. Additionally, we will draw your attention to any conditions or endorsements that may be on the policy rather than try to hide them from you.
Non Standard House Insurance
As has been noted, The Home Insurer is a non-standard Home Insurance specialist. Whatever your requirement, we can normally deliver a policy to meet your needs. On this occasion, simply click the requirement you need from the drop down menu on the quote form below. After that we will be in touch if we need any more information.
What To Expect When Getting A Quote From Us
Firstly, we speak with you on the telephone. All things considered, given the value of your property, we want to ensure the right Home Insurance policy for you. At this point we can also insure any contents you require at home or away from home and boast excellent underwriting for high net worth home owners. With this in mind, please fill in the form below and we will call you. On the other hand, call 01832-735388 to speak to a specialist insurance adviser.
Save Money On Your Home Insurance
In brief, we think we can save you money on your Home Insurance and deliver a better policy at the same time. All in all, The Home Insurer has access to market leading policies and prices. We deliver the policy you need at a fair, not an inflated price.
The Home Insurer is an award winning UK specialist property insurance brokerage. In other words, you can have confidence in the insurance we sell. What's more, we are members of the British Insurance Brokers Association (BIBA). Additionally, we have a 4.9 out of 5-star rating by our customers on Feefo.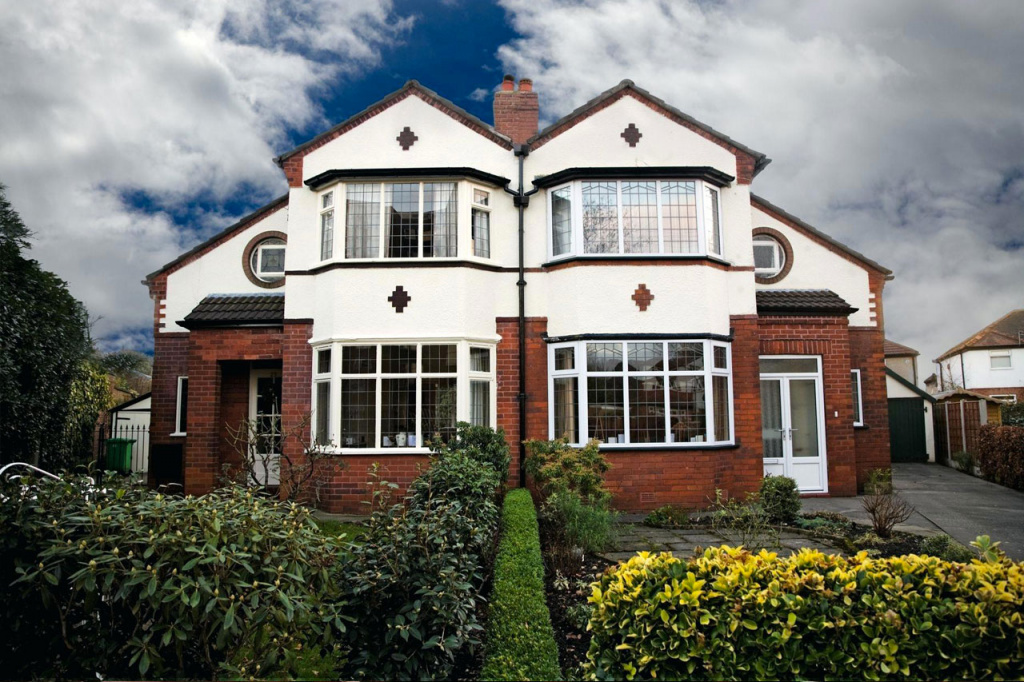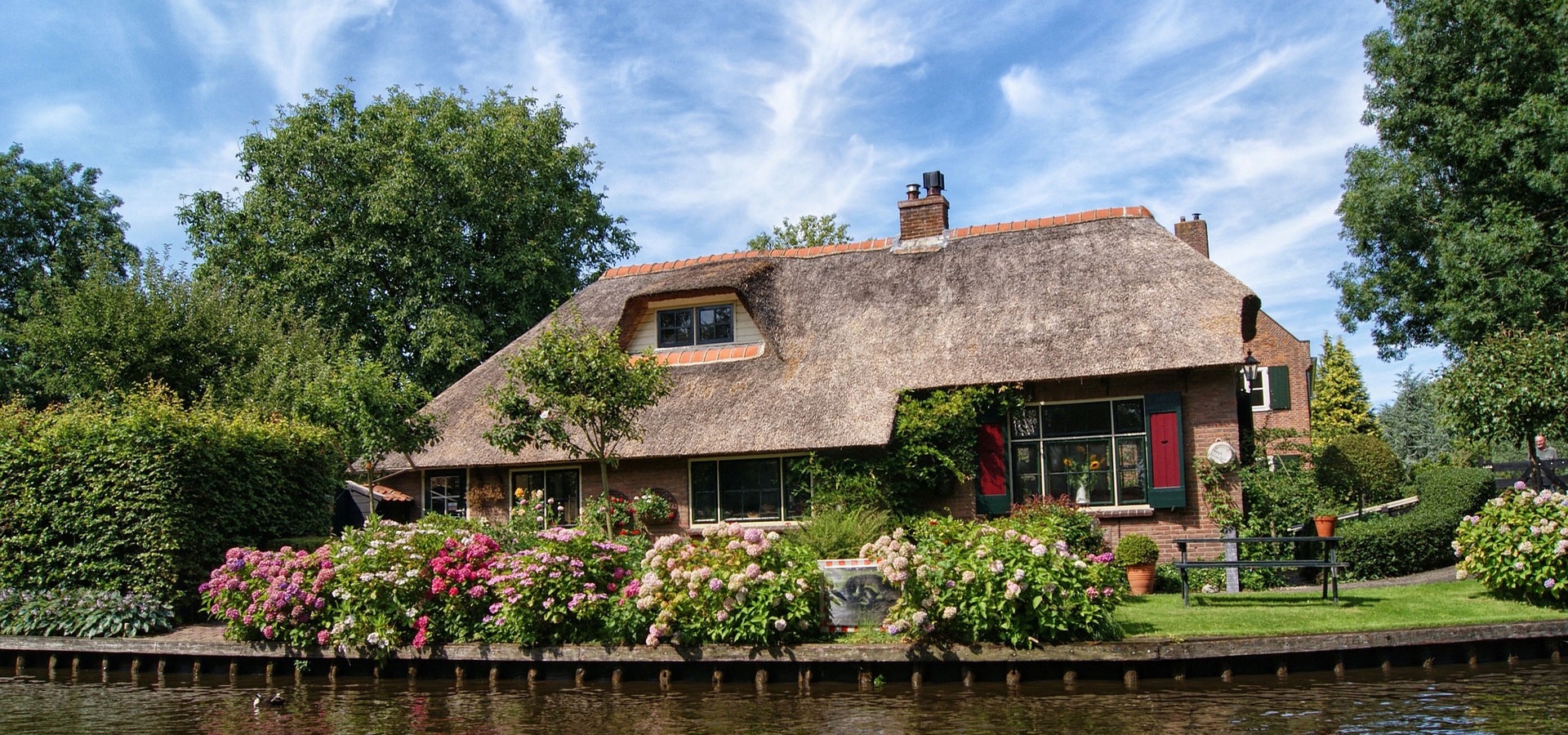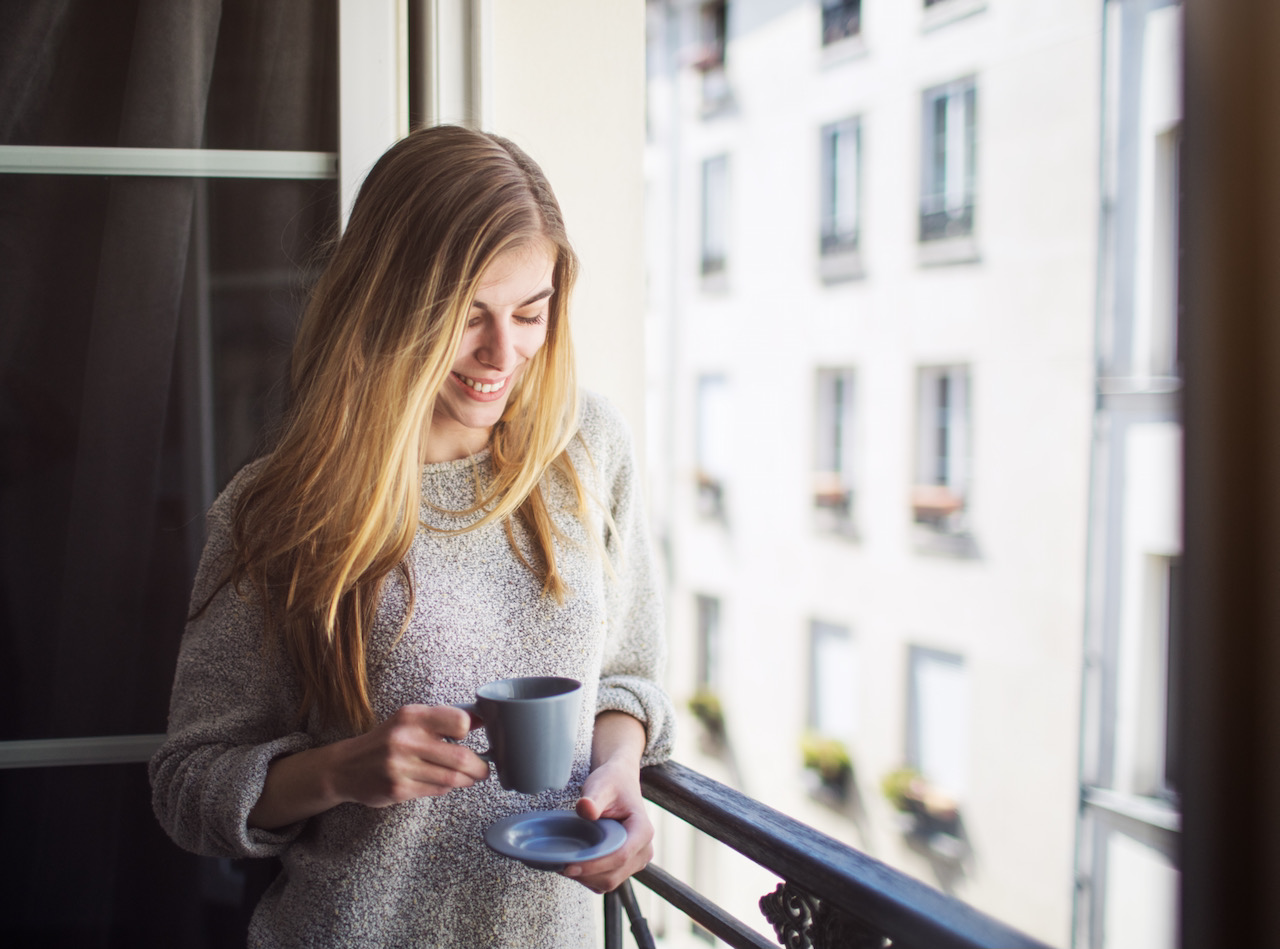 Useful tips for filling in the Home Insurance quotation form
All in all it takes under 3-minutes to complete the form
The cost of Home Insurance is based on the rebuild value, be as accurate as possible
Let us know of any special requirements if needed by using the drop down menu
If you need contents insurance, let us know
By and large it will save you cost to buy building and contents insurance at the same time
In 'Additional Information', let us know a price to beat so we can save you money
If it's easier for you, call us on 01832-735388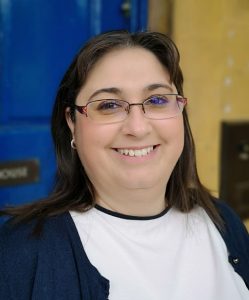 "We are experts in Home Insurance. At the present time we offer some of the lowest priced and highest cover Home Insurance policies in the UK. In any case, we like to speak with you to ensure a full understanding of your property and insurance requirements. By the same token, a better understanding of your needs means the correct policy coverage and a lower price.
Firstly, if you are after the very lowest price and don't mind higher excesses and reduced levels of cover, then let us know. At this point we can go up against any other UK provider of Home Insurance on price with a like-for-like policy. However, we prefer to offer more comprehensive policies that will deliver much more cover if you ever need to make a claim. Comparatively, these comprehensive policies may cost a little more, not much, but we think they are worth it. Above all, we only use trusted UK based insurers who know all about the particular needs of Home Insurance. As soon as we have spoken to you we discuss and negotiate with them on your behalf to get the best offer of insurance. On balance, we believe we deliver the best mix of policy terms and price. 
In order to get an accurate House Insurance policy at the best price please call us on 01832-735388 during office hours 0900-1730. Conversely, fill in the quotation form on this page and we will contact you."
Leanne Parry, Insurance Sales Professional, The Home Insurer