Home Flood Insurance You Can Trust - Flood Re Scheme Available
Do You Need Home Flood Insurance?
If you own a property that has flooded previously or is in a flood risk area, then you will need specialist Flood Insurance to make sure the building and contents are protected against financial loss. As long as the house is your main residence, built before 2009 and has a Council Tax Band, you qualify for the Government and Association of British Insurers (ABI) backed Flood Re Scheme. Even if it is a rental property, holiday home or built after 2009 we can often offer some Flood Insurance terms through other expert providers.
A-Rated Insurers
We have a panel of A-rated insurance underwriters. That is to say we compare Home Flood Insurance providers for you. However, not all policies are the same or equal, therefore, you should read all offers of insurance carefully. As an illustration, you may be offered a policy with a high flood risk excess or even a flood limit on cover.  To this end the flood limit cover is a limited amount that can be claimed if your home does flood.
Flood Doors, Flood Gates & Other Protections
Whenever you put flood doors, gates, non return valves, raise the electrics and make a property flood resilient, we can approach insurers and ask for favourable terms. In the event there is a flood, they will expect your flood protections to be in place and operational. In reality, if not in place then your claim could be refused.
The Flood Re Scheme
The Flood Re Scheme is designed to assist properties that have flooded previously or may be at very high risk. Firstly, it doesn't matter how many times the property has flooded, this scheme will still provide insurance. However, it does command an additional charge based on your Council Tax Banding. As well as Flood Insurance cover, these policies will include everything you normally expect from a standard home policy.
We Partner With The National Flood Forum
The National Flood Forum helps homeowners when the worst happens and a flood damages their property. Since The Home Insurer is an expert in Flood Insurance, we have partnered with the NFF for years and helped many property owners get Home Flood Insurance when no-one else offered terms. You will find us in the Blue Pages Directory under the insurance providers.
Flood Flash For Commercial Properties
Basically this is an insurance product that means any commercial property can insure against future flooding risk. In short, you install a device that monitors the flood inside the building and pays out when a certain level is reached. What's more, you decide the payout available by balancing it against the cost of the policy. For example, you may pay a premium of £500 to insure against a 20cm flood; if that 20cm flood is triggered, you may receive a £10,000 payout. After that the policy pays out within days of a flood event so you can get back to business quickly.
Flooding and The Home Insurer
The Home Insurer is one of the leading Home Flood Insurance brokers in the UK, fill in the form here to see how we can help. On the other hand, call 01832-735388 to speak to a specialist insurance adviser.
The Home Insurer is an award winning UK specialist property insurance brokerage. In other words, you can have confidence in the Flood Insurance we sell. What's more, we are members of the British Insurance Brokers Association (BIBA). Additionally, we have a 4.9 out of 5-star rating by our customers on Feefo.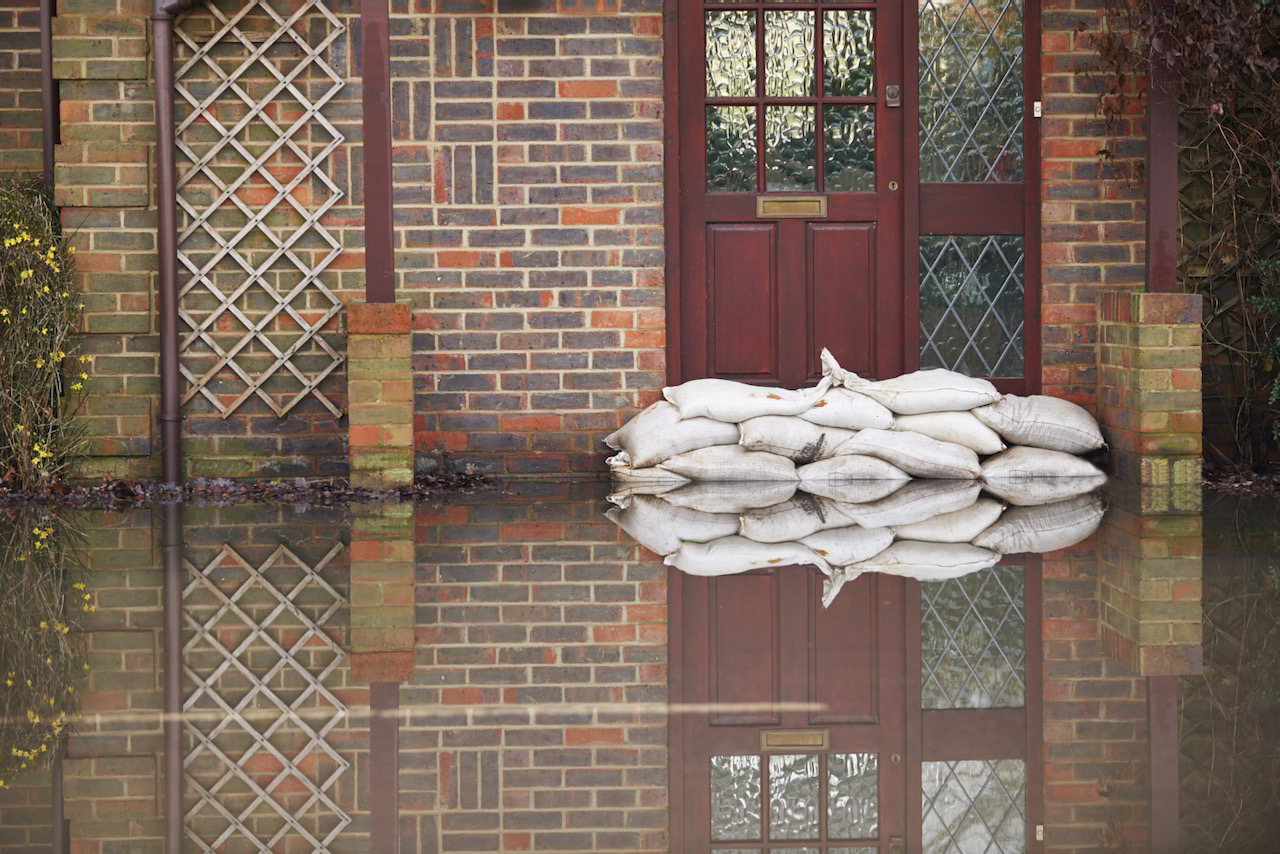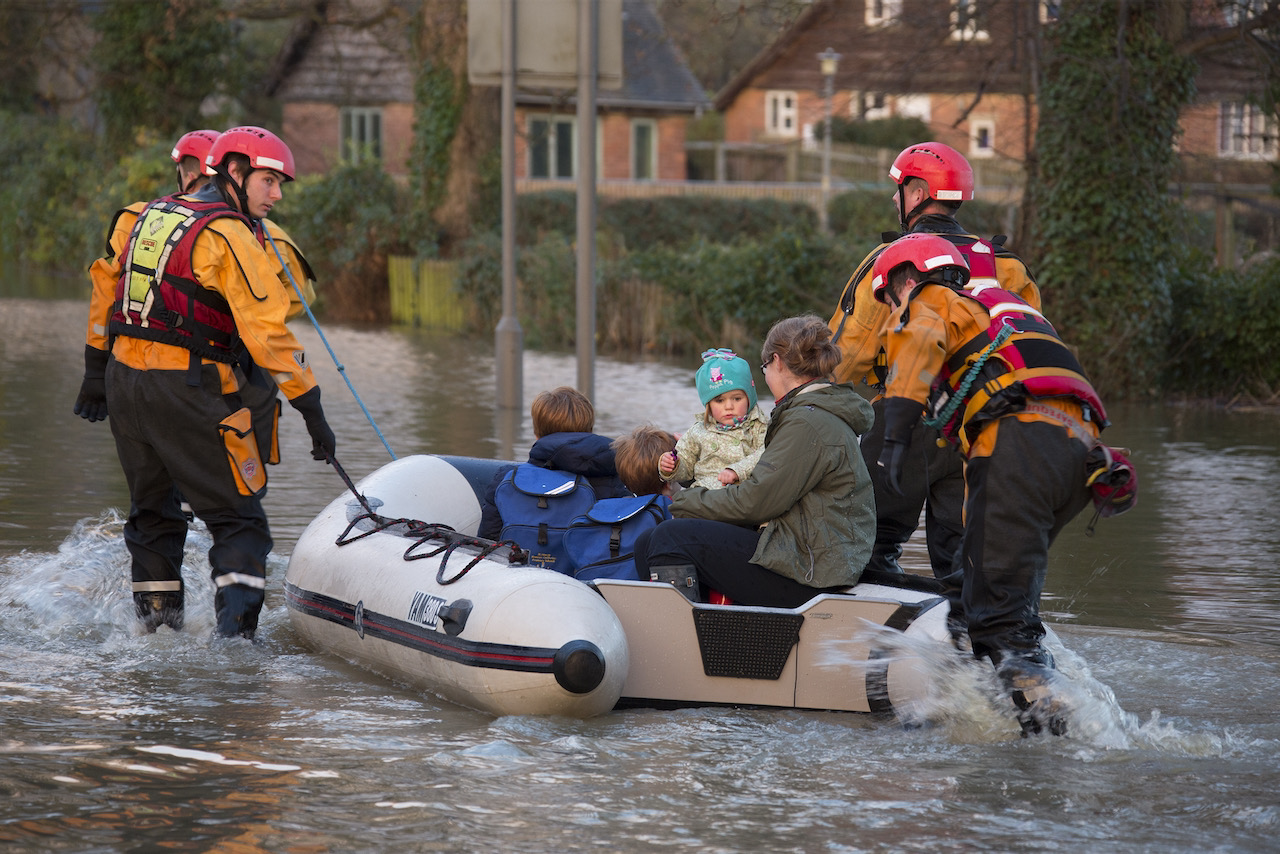 Useful tips for filling in the Home Flood Insurance quotation form
It should take less than 5-minutes to complete the Flood Insurance Quote form
Despite prior flooding we can normally offer some level of flood risk cover
Generally the Flood Re Scheme costs more than standard home insurance
We can insure commercial properties against flood risk
Overall, some Flood Insurance terms are better than none at all
We need to know the date, type and cost of any claims within the last 5-years
Floods over 25-years old may be easier to insure
Significantly, if you have flood protection measures in place that will help
If it's easier for you, call us on 01832-735388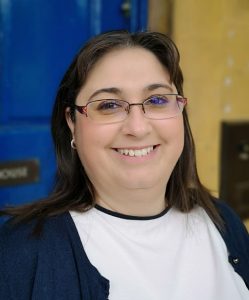 "If your property has flooded previously or is in a flood risk area getting Home Flood Insurance at a reasonable price is a challenge. Comparatively, if the insurance goes to the Flood Re Scheme it will cost more than a standard policy but the upside is a £250 excess in the event of any future flood claim.
All the policies we offer are well disclosed with insurers aware of relevant information so there is no quibble if you have a claim. Above all, these are trusted UK based insurers who know all about flood risk. In the first place we discuss and negotiate with them on your behalf to get the best offer of insurance possible. On balance, we deliver the best mix of policy terms and price. Conversely, there may be times we cannot offer Flood Insurance but if that is the case we will explain why and always look at all options available.
In order to get the most accurate policy at the best price possible we need you to fill in the quotation form, although we are very happy for you to call and speak with us.
By and large, I believe we have access to the widest and most comprehensive Home Flood Insurance in the UK. With this in mind, please call or fill in the form now and see if we can help you."
Leanne Parry, Insurance Sales Professional, The Home Insurer