Unoccupied Insurance You Can Trust
Do You Need Unoccupied Insurance?
Unoccupied Insurance protects your building and contents against financial loss when the property is empty. To clarify, this cover permits the property to be empty for as long as you need. Regardless of the reason it is empty, whether probate, renovation or waiting on new tenants, we can insure the property.
Unquestionably, if you are refurbishing or doing renovations, then you would be better with Renovations Insurance. Occasionally we offer 3 month or 6 month policies. However,  these normally offer less cover and more cost than an annual policy. Indeed, our annual policies cancel pro-rata to the day with only a £50 administration fee. Consequently that makes them fantastic value for money. Additionally, if you update your insurance to an occupied or landlord policy and stay with us, then no fee is charged.
Another benefit is our Unoccupied Insurance with Aviva comes with £10,000 contents cover included free of charge.
A-Rated Insurers
In short, we boast a panel of A-rated insurers, including Aviva, Axa, Channel and Ocaso. That is to say we compare Unoccupied Home Insurance for you. However, not all policies are the same or equal. Therefore, you should read all offers of insurance carefully.
Level 1, 2 & 3 Unoccupied Insurance Cover
Many different underwriters compete for Unoccupied Insurance. That means the cover on offer can be confusing. For example, there is level 1, level 2 and level 3 cover, Full Cover and Fire, Lightning, Earthquake and Aircraft only (FLEA) cover. While most insurers will offer less cover for empty houses, at The Home Insurer we do it differently. Specifically, we only offer Full Cover policies that include all perils. In short, the reason we do this is because we can match the price of shorter policies with our annual policy which has more benefits.
Compared to the rest of the market you are in safe hands with high levels of cover and surprisingly low costs for our Unoccupied Insurance.
Unusual Empty Property Insurance Requirements
In effect, if your property has been empty for more than 2-years or is boarded up, then you will struggle to get insurance. However, we can still offer terms.
In general, if your property is dilapidated or going to be demolished, you will not be able to buy any insurance.
Another key point is most empty house insurance policies will need you to visit the property every 7 days. We have a provider that allows 30-days if needed. Additionally, you will need to either drain down your water tank or keep the central heating on to protect against frost damage.
What To Expect When Getting A Quote From Us
Firstly, we speak with you on the telephone. All things considered, we need to know exactly what your insurance requirement is. At this point we then compare providers and Unoccupied Insurance policies for you and deliver the best one to meet your needs.
With this in mind, please fill in the form below and we will call you. On the other hand, call 01832-735388 to speak to a specialist insurance adviser.
The Home Insurer is an award winning UK specialist property insurance brokerage. In other words, you can have confidence in the Unoccupied Insurance we sell. What's more, we are members of the British Insurance Brokers Association (BIBA). Additionally, we have a 4.9 out of 5-star rating by our customers on Feefo.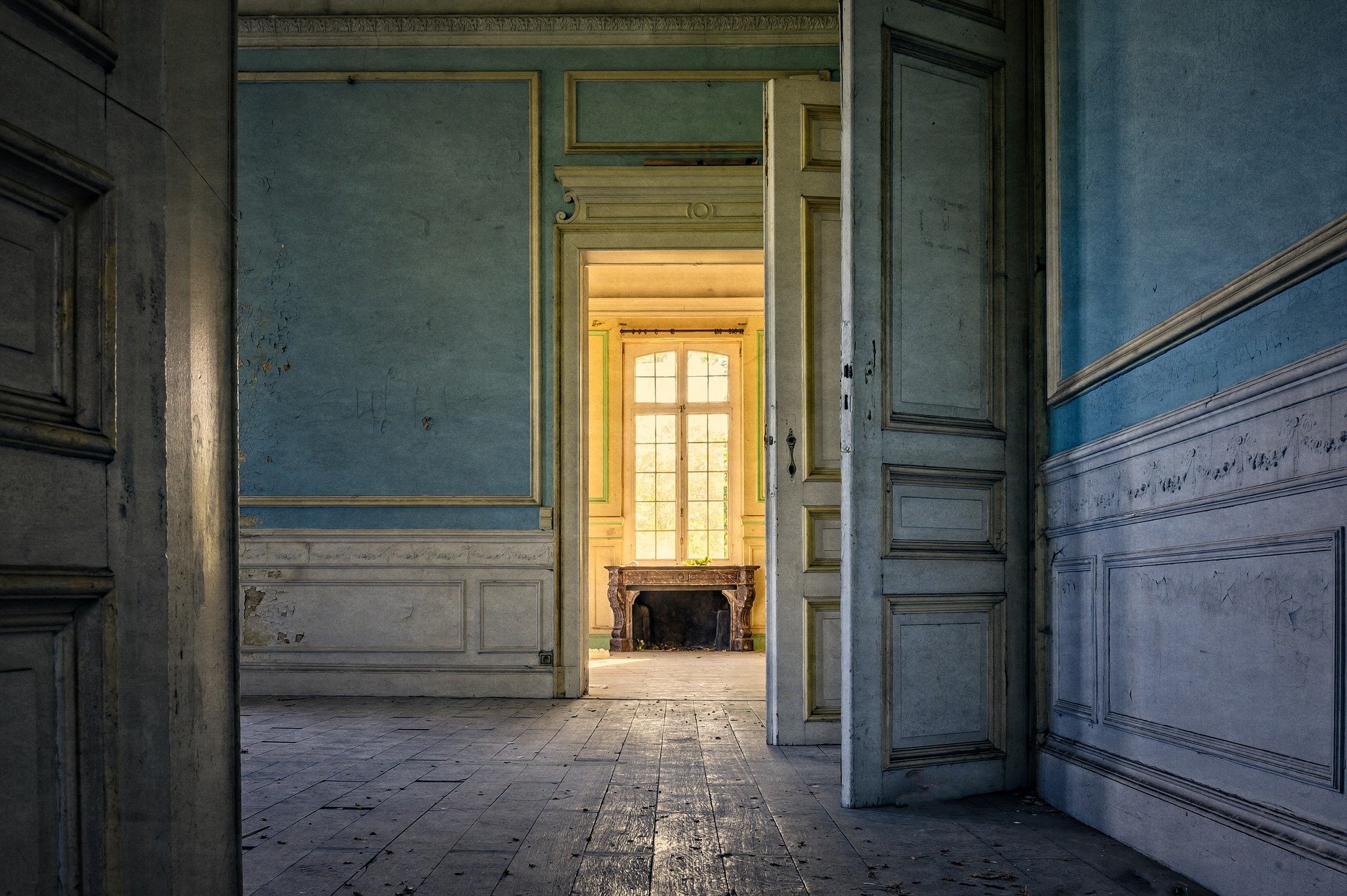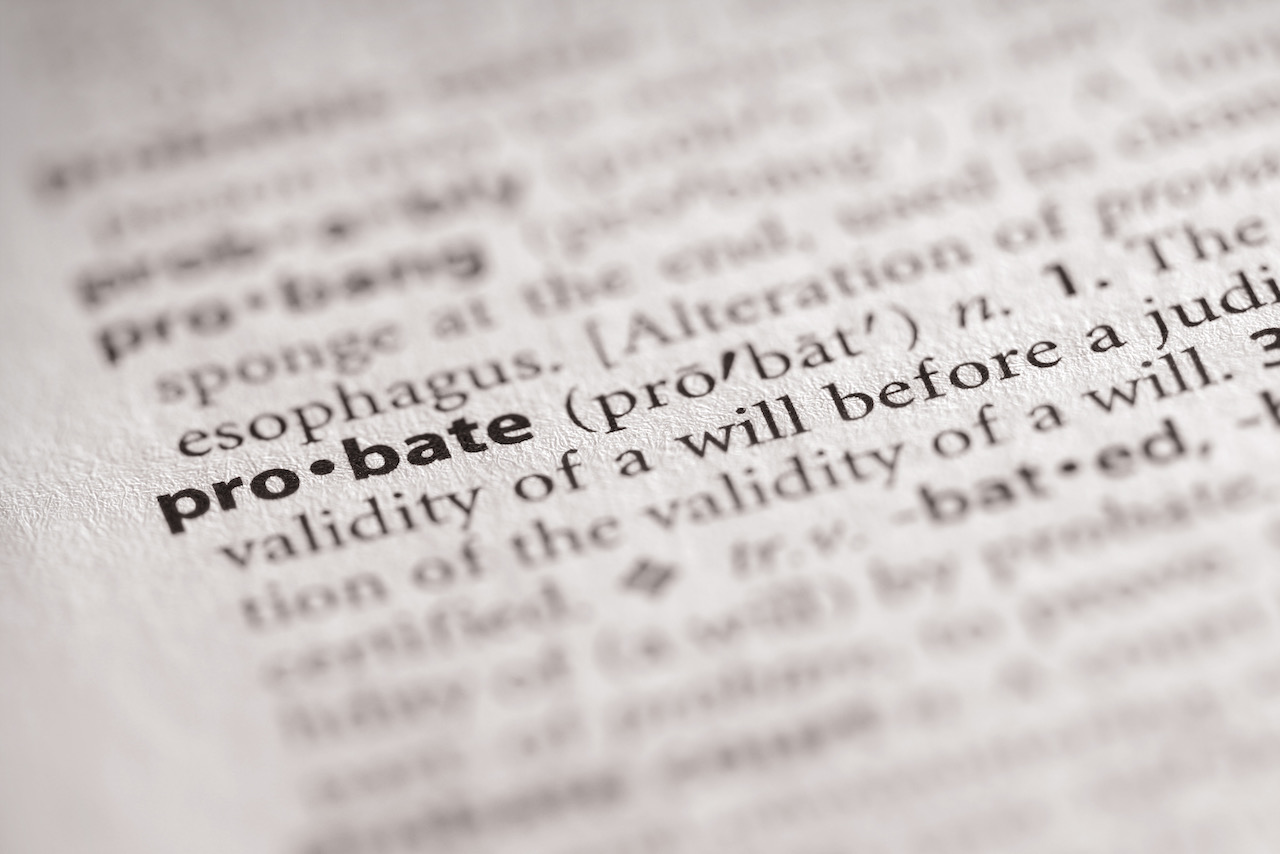 Useful tips for filling in the Unoccupied Insurance quotation form
All in all it takes under 5-minutes to complete the form
Tell us how long has the property been empty
Specifically, give us information on any renovations planned
If you are placing tenants within 3-months we can offer an annual policy
Tell us if there is any boarding at the property
Let us know of any special requirements
If you need contents insurance, we can include £10,000 free of charge with Aviva
If it's easier for you, call us on 01832-735388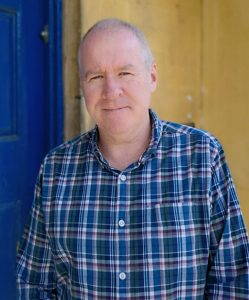 "We are experts in Unoccupied Insurance. At the present time we offer full cover for unoccupied homes. In the event that you want a lower level of cover, do speak with us. We are not fans of lower level of cover as this can lead to disappointment if you make a claim.
Firstly, we offer specialist Unoccupied Insurance policies from the best UK underwriters. Above all, these are trusted UK based insurers who know all about the particular needs of empty properties. As soon as we have spoken to you we discuss and negotiate with them on your behalf. On balance, we deliver the best mix of policy terms and price. To illustrate, a typical £200,000 property rebuild value will cost around £175 for a year's unoccupied insurance with pro-rata rebate when cancelled.  
In order to get an accurate Unoccupied Insurance policy at the best price please call us on 01832-735388. Our office hours are 0900-1730. Conversely, fill in the quotation form on this page."
Doug Phelan, Director, The Home Insurer