Thatched Home Insurance Insurance You Can Trust
Do You Need Thatched Home Insurance?
Thatched Home Insurance protects the building, roof and contents against financial loss. Compared to standard home insurance your thatched home needs different underwriting as the risk of fire is much higher. Therefore, you must speak to an expert in Thatched Home Insurance and at this point The Home Insurer can help.
A-Rated Insurers
Overall, we boast a panel of A-rated insurance underwriters, including Aviva, Axa and Fairmead (Legal and General). That is to say we compare Thatched Home Insurance for you. However, not all policies are the same or equal, therefore, you should read all offers of insurance carefully. In short, we can insure any type of thatch property and deliver a bespoke policy to meet your needs.
Wood burners, Chimney Height & Other Thatch House Insurance Needs
Basically, we insure any type of wood burner, open fire or solid fuel stove provided your chimney is at least 1.8metres above the ridge, as per the latest HETAS regulations. However, if you are below this minimum height, you can choose to extend the chimney pot, exclude any solid fuel or install a gas fire and still enjoy superb savings on your Thatched Home Insurance.
We insure mid-terrace thatch properties and listed homes with unusual construction such as cob walls. After that, we insure thatched holiday homes, thatched second homes and thatch let properties. If the property was built before 2009 we can insure it for flooding through the Government and ABI backed Flood Re scheme. Additionally, renovations, prior subsidence and unoccupied thatch properties can be insured. Another key point is all thatch owners must provide a thatch inspection report within the last 10-years and a satisfactory electrical inspection report within the last five years.
What To Expect When Getting A Thatched Home Insurance Quote From Us
Firstly, we speak with you on the telephone. All things considered, given the value of your thatch property, we want to ensure the right Thatched Home Insurance policy for you. At this point it is impossible to insure a thatched home online only. With this in mind, please fill in the form below and we will call you. On the other hand, call 01832-735388 to speak to a thatch insurance professional. What's more, you will find The Home Insurer listed as one of the trusted partners on the Thatch Advice Centre. In this case you have found us through a Google search for Thatch Insurance. Without doubt, you have come to the right insurance broker.
Save Money On Your Thatched Home Insurance
In brief, we think we can save you money on your Thatched Home Insurance. All in all, The Home Insurer has access to market leading policies and prices. We deliver the policy you need at a fair, not an inflated price.
The Home Insurer is an award winning UK specialist property insurance brokerage. In other words, you can have confidence in the insurance we sell. What's more, we are members of the British Insurance Brokers Association (BIBA). Additionally, we have a 4.9 out of 5-star rating by our customers on Feefo.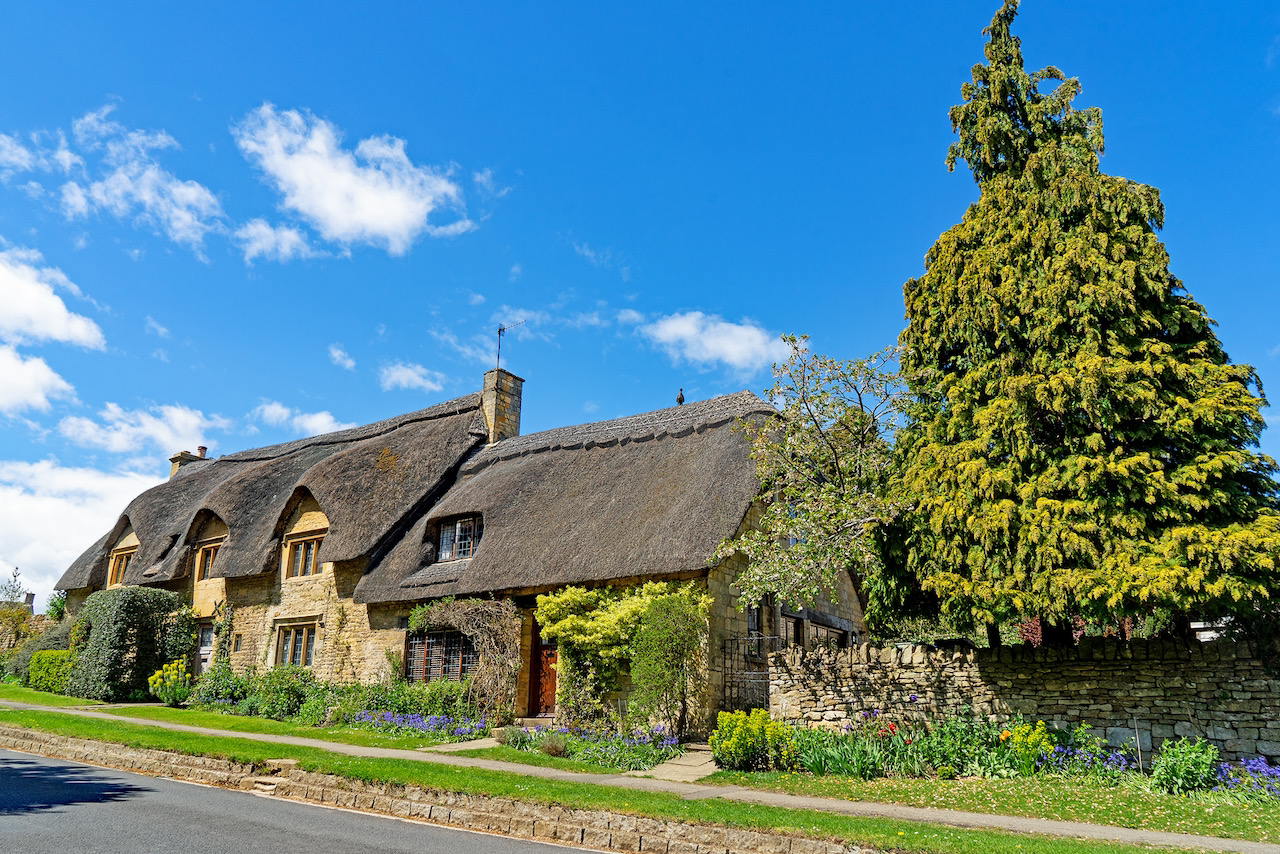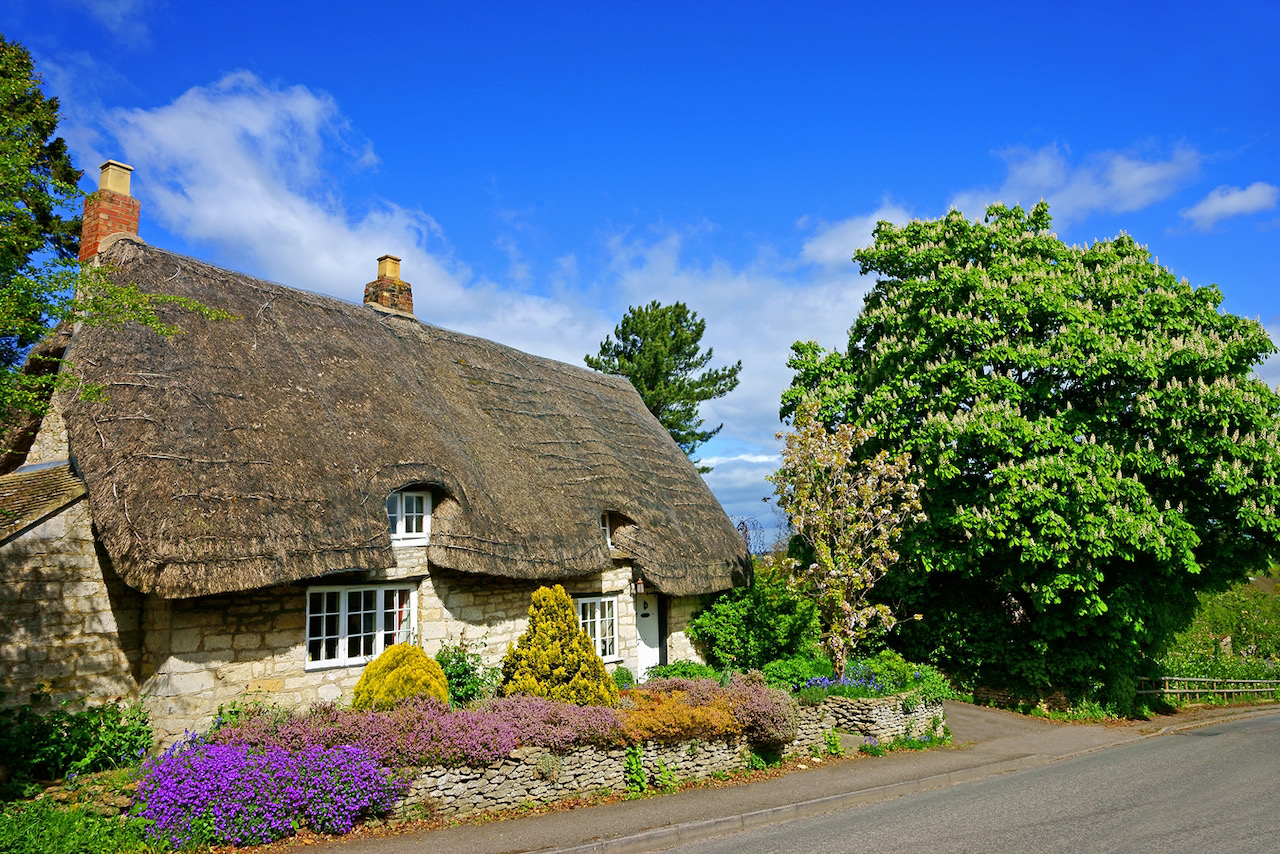 Useful tips for filling in the Thatched Home Insurance quotation form
All in all it takes around 5-minutes to complete the form
You need detailed information on the thatched property
Do you have water reed, wheat reed, long straw or fibre thatch?
Your thatch inspection certificate must be within 10-years
Your electrical inspection certificate must be within 5-years
Provided the chimney is 1.8m above the ridge solid fuel use is permitted
Significantly, gas fires have no minimum chimney height
Generally, listed properties are no problem
The cost of Thatched Home Insurance is based on the rebuild value
In 'Additional Information', let us know a price to beat so we can save you money
If it's easier for you, call us on 01832-735388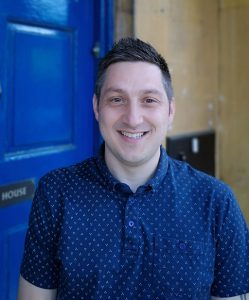 "We are experts in Thatched Home Insurance. At the present time there are few brokers in the UK that can match our knowledge and understanding of what thatched property owners need. In any case, we like to speak with you to ensure a full understanding of your property and insurance requirements. By the same token, a better understanding of your needs means the correct policy coverage and a lower price.
Firstly, we offer specialist Thatched Home Insurance policies from the best UK underwriters. Above all, these are trusted UK based insurers who know all about the particular needs of a thatched property. As soon as we have spoken to you we discuss and negotiate with them on your behalf to get the best offer of insurance. On balance, we deliver the best mix of policy terms and price. At the same time, we explain the endorsements and your responsibilities to ensure the Thatched Home Insurance policy is valid if you need to make a claim.
In order to get an accurate Thatched Home Insurance policy at the best price please call us on 01832-735388 during office hours 0900-1730. Conversely, fill in the quotation form on this page and we will contact you.  
Finally, you must send your thatch and electrical inspection reports for our records. Balanced against that, if they are not current, we can discuss with underwriters to give you time to have them updated without any break in cover."
Tom Chapman, Head of Sales, The Home Insurer