Land Insurance You Can Trust
Do You Need Land Insurance?
Land Insurance protects you against being sued for negligence or liability related to the land that you own. Specifically, if someone falls over on your land they may try to sue you for damages. Another case may be a tree falling on a neighbouring property. At this point your land insurance will kick in and either refute the claim or pay out if you were negligent.
While the benefits of land liability insurance are clear, it is not a legal requirement to have in place.
A-Rated Insurers
In short, we boast a panel of A-rated insurers, including Chaucer and DTW1991 through Lloyds of London. That is to say we compare land liability insurance providers for you. However, not all policies are the same or equal. Therefore, you should read all offers of insurance carefully.
What You Need To Know About Land Liability
At the present time if you own a plot of land that is not on your home deeds you will need a separate Land Insurance policy.
Generally the policy will protect you against any third party claims. In order to ensure the cover is as comprehensive as possible, you do need to let us know about any unusual features on the land.  To illustrate, let us know about development sites, private roads, trees, fences, rights of way, play equipment, watercourses, animals, farming, sheds, swimming pools and anything else. in truth all of these impact on the underwriting to a small degree and ensure you have the right policy in place.
How Much Does Land Liability Insurance Cost
In reality the cost of Land Insurance depends on the size of the plot. Whereas under 2-acres will cost from £71 per year for the lowest risks, you can expect to pay more for bigger plots. In effect the cost of cover is low until you go over 50-acres. Equally, if you increase from a standard £1million liability cover to £2million, £5million or £10million, you will end up paying more.
What To Expect When Getting A Quote From Us
Firstly, if you fill in the below form then we should be able to quote you our best terms quickly. All things considered, if we need to know more information we will call you. At this point we then select the best provider and policy for you.
With this in mind, please fill in the Land Insurance form below. On the other hand, call 01832-735388 to speak to a specialist insurance adviser. In this case you have found us through a Bing search for Land Insurance. Without doubt, you have come to the right insurance broker.
The Home Insurer is an award winning UK specialist property insurance brokerage. In other words, you can have confidence in the insurance we sell. What's more, we are members of the British Insurance Brokers Association (BIBA). Additionally, we have a 4.9 out of 5-star rating by our customers on Feefo.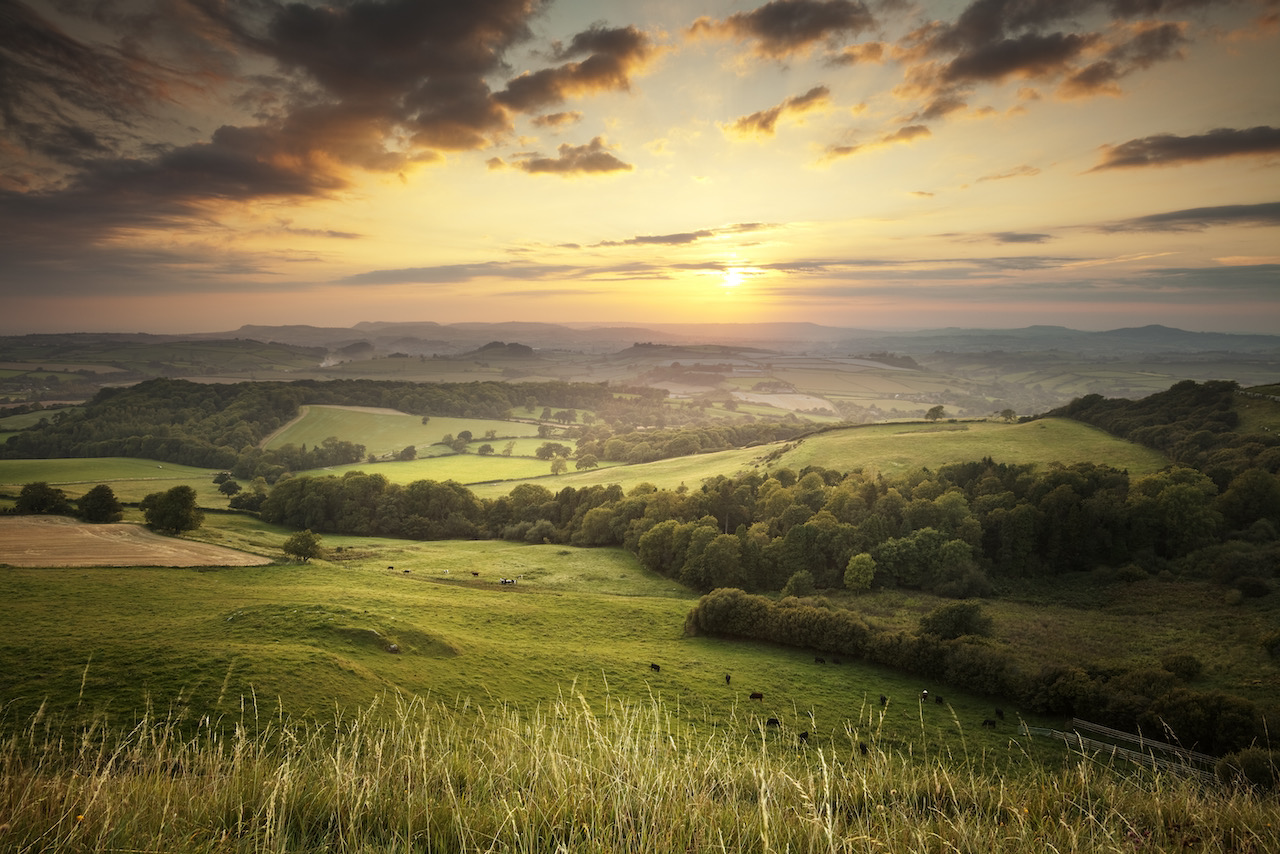 Useful tips for filling in the Land Insurance quotation form
All in all it takes under 5-minutes to complete the form
You need to give us detailed information on land and what it is used for
Specifically, give us information on rights of way
We can extend liability to buildings if in good order and secure
Significantly, we can insure swimming pools, football pitches etc.
If you need cover for animals / farm machinery, try the NFU for a smallholder policy
Our most popular policies cover £1million liability
We can offer up to £10million land liability
If it's easier for you, call us on 01832-735388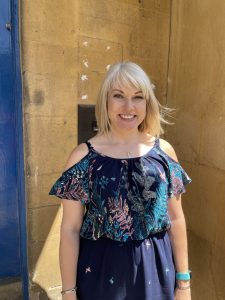 "We are leading Land Insurance providers in the UK. At the present time we have several underwriters competing to win your business which means we have low prices. Additionally, we can often offer terms for land that has lots of quirks. To clarify, development sites, swimming pools, extended gardens and more can be covered. Regardless of your needs we can normally offer insurance. 
Firstly, our very lowest cost policy starts at £71 for the year. On balance though, you can expect to pay around £96 for £1million cover on a typical plot of land under 2-acres. Up against 5 – 20 acres then you may be paying up to £150 for the year.  We can do 60+acres at around £250-£300 depending on requirements. 
In order to get an accurate Land Insurance policy at the best price please call us on 01832-735388. Our office hours are 0900-1730. Conversely, fill in the quotation form on this page."
Lorraine Mistry-Westcott, Insurance Sales Professional