Letting Supermarket Contents Insurance You Can Trust
Letting Supermarket Contents Insurance
Letting Supermarket is the leading online letting agent for tenants and landlords in the UK. In truth, The Home Insurer is the leading let property and contents insurer in the UK. Consequently, we have teamed up to offer low cost, high quality Letting Supermarket Contents Insurance.
Do You Need Contents Insurance?
If you live in a rented property then you will need specialist Contents Insurance in order to make sure your possessions are protected against financial loss. At this time you can add all risk contents insurance if you wish for items to be insured away from the property. As long as you note things like laptops, mobile phones and jewellery, they can be insured anywhere in the world. In addition, we have some of the very lowest Contents Insurance prices in the UK.
A-Rated Insurers
We have a panel of A-rated insurance underwriters. That is to say we compare Contents Insurance for you. However, not all policies are the same or equal, therefore, you should read all offers of insurance carefully.
What We Need To Know
We need to know your occupation, claims history and various details about the property you live in. Correspondingly, the cost of the insurance is tied closely to the total contents value you require insured.
Your claims history, whether you own a lot of high value items and amount of no claims discount all help with keeping prices low.
Give Us A Price To Beat
As long as you give us a price to beat then we can offer our best terms. To explain, our underwriters will do all they can to win your business and if we give them a target they more often than not beat it. That is good news for you as it means a lower price. Regardless, our minimum premium starts at £76 for Contents Insurance.
We Are Experts In Contents Insurance
Unquestionably we are specialists in Contents Insurance. That is why we offer Letting Supermarket Contents Insurance. Indeed, our expertise in flood risk, renovations and unoccupied insurance all means we can normally assist with any unusual circumstances.
About The Home Insurer
The Home Insurer is an award winning UK specialist property insurance brokerage. In other words, you can have confidence in the insurance we sell. What's more, we are members of the British Insurance Brokers Association (BIBA). Additionally, we have a 4.9 out of 5-star rating by our customers on Feefo.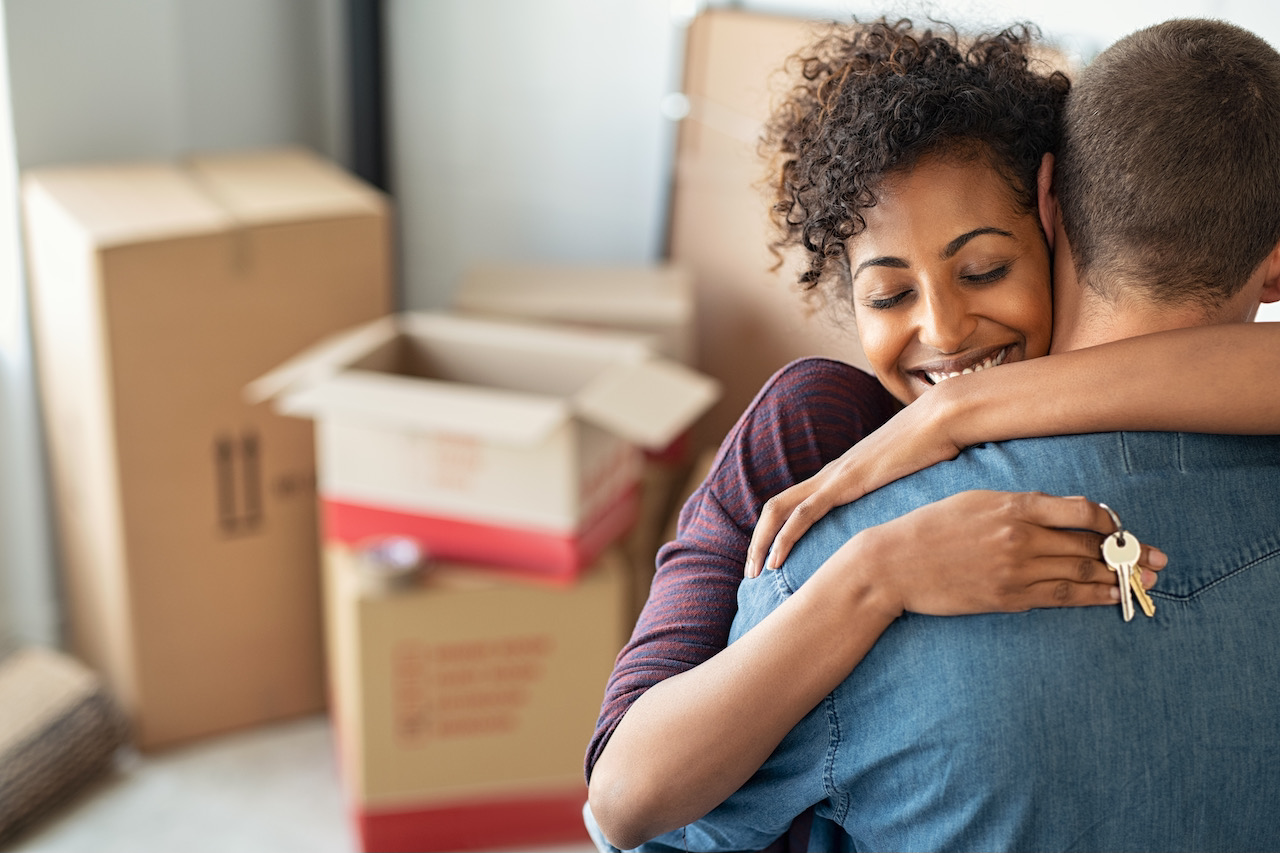 Useful tips for filling in the Letting Supermarket Contents Insurance quotation form
It should take less than 5-minutes to complete the form
As long as you reside in the property you can buy this insurance
We need to know the date, type and cost of any claims within the last 5-years
Contents value is the amount to replace all your possessions
The cost of the insurance is based on the contents value so ensure this is correct
If you answer 'Other' to any question, please let us know more details
In 'Additional Information', let us know a price to beat so we can save you money
If it's easier for you, call us on 01832-735388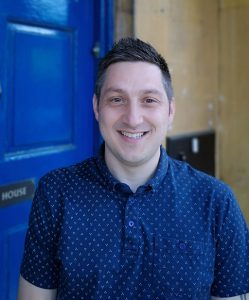 "Letting Supermarket is the UK's leading letting agent for landlords and tenants. By comparison, The Home Insurer is amongst the very leading Specialist Insurance brokerages in the UK. You can rest assured if you get a quote from us it will be at the sharp end price wise. Moreover, if you need specific high value items insured then few can match our rates and terms. 
Firstly, we offer only top quality policies. Above all, these are trusted UK based insurers who know all about the particular needs of Contents Insurance. In the first place we discuss and negotiate with them on your behalf to get the best offer of insurance possible. 
In order to get the most accurate policy at the best price possible we need you to fill in the quotation form, although we are very happy for you to call and speak with us. To put it another way, we will do all we can to make sure you have the right cover at the right price.
By and large, I believe we offer the best Landlord Insurance in the UK."
Tom Chapman, Head of Sales, The Home Insurer