For Personal Service, Call Us
Working With The Best To Provide You Peace Of Mind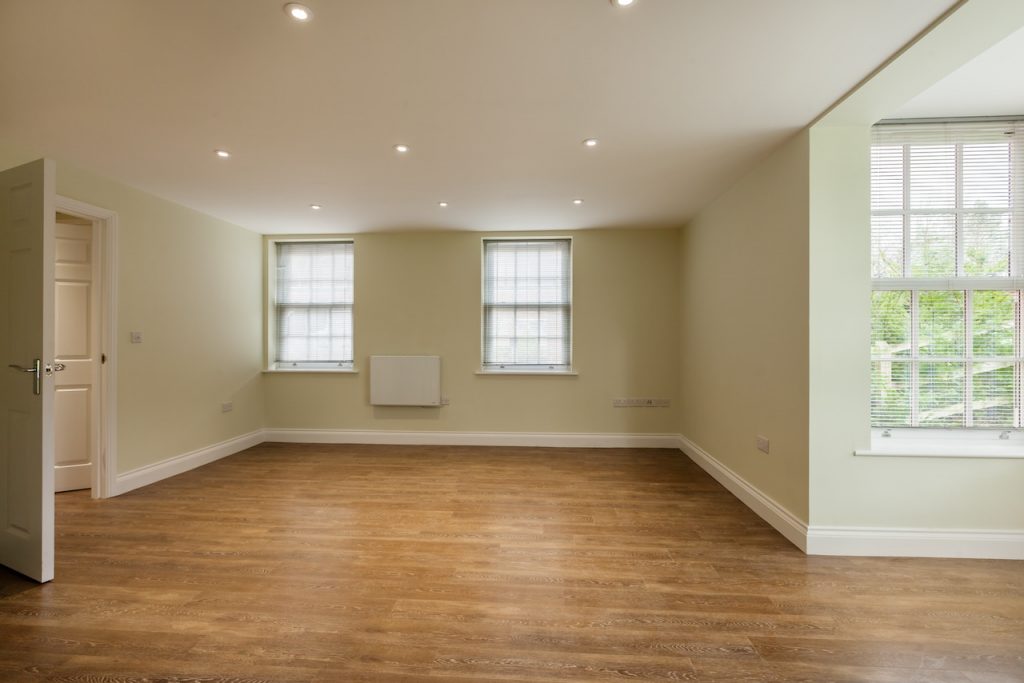 We take the quality of insurance very seriously. This ensures that our clients are getting reliable and trustworthy coverage from reputable A-rated companies. By working exclusively with top-rated insurers, we can provide our clients with peace of mind and confidence in their insurance policies.
We understand that every unoccupied property is unique, which is why we offer flexible policies that can be tailored to your specific needs. Our policies include a range of options that allow you to customise your coverage to suit your circumstances. Whether you need short-term coverage or long-term protection, we have a policy that's right for you.
Our team of insurance experts is always on hand to provide you with the support and advice you need. We pride ourselves on our exceptional customer service, and we work hard to ensure that every customer has a positive experience with us. If you need to make a claim, our claims team is available to help you through the process.
We understand the importance of peace of mind. That's why we offer comprehensive unoccupied property insurance that provides you with the financial protection you need during periods of vacancy. With our great service and flexible policies, you can rest assured that your property is in safe hands with The Home Insurer.
Your property, protected.
Trusted By Many UK Home Owners
Really efficient. Friendly staff.
Very happy repeat customer.
Excellent service, prompt follow up and the best quotation.
Quick to answer the phone, offered a good price for home and contents insurance. Been with Home Insurance many years now.
The person I dealt with was Helpful patient knowledgable so used again for a second year put my mind at rest regarding my cover nRegards Ian nThanks
Excellent service professional staff, completed renewal without any problems
Sharon Brunt & David Hodgson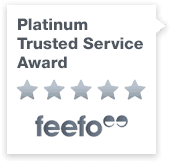 Unoccupied Property Benefits