For Personal Service, Call Us
Working With The Best To Provide You Peace Of Mind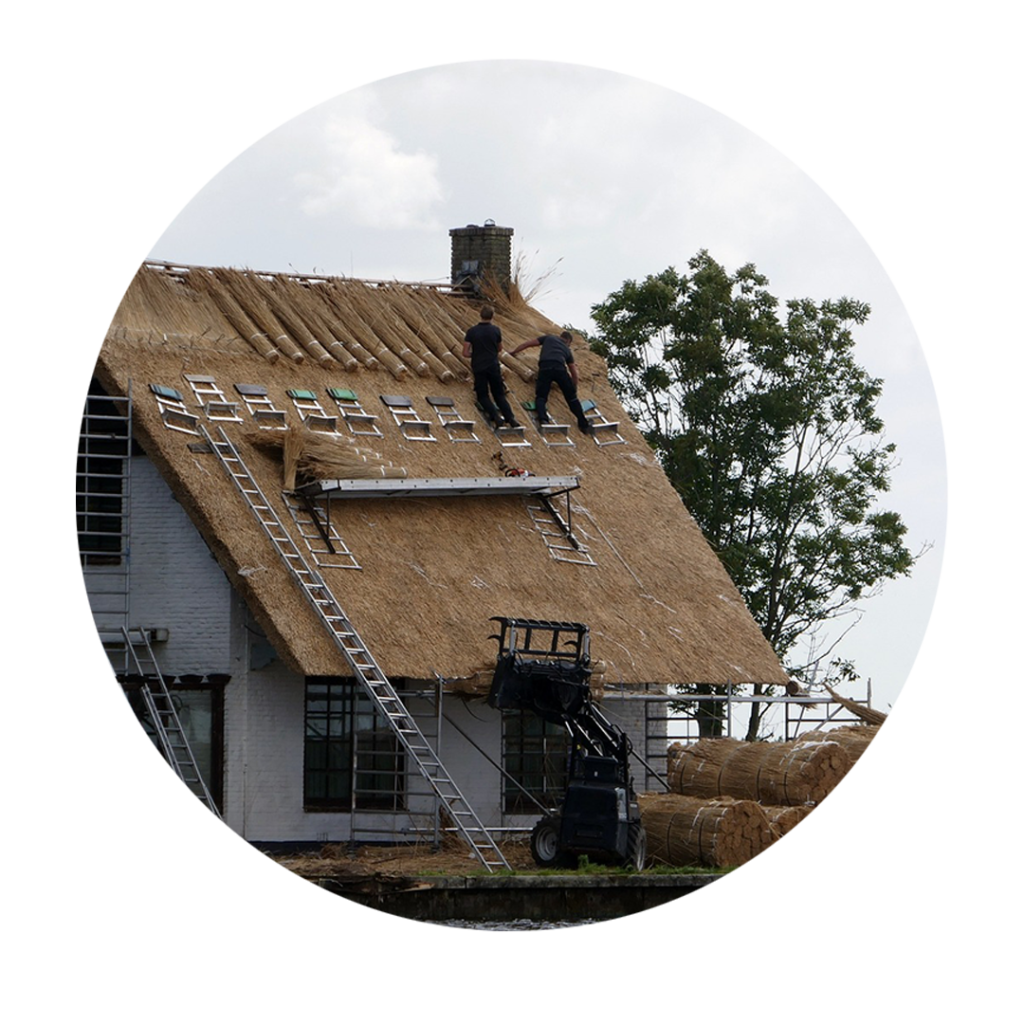 We take the quality of insurance very seriously. This ensures that our clients are getting reliable and trustworthy coverage from reputable A-rated companies. By working exclusively with top-rated insurers, we can provide our clients with peace of mind and confidence in their insurance policies.
Wood burners, Chimney Height & Other Thatch House Insurance Needs
We also specialise in covering the unique needs of homeowners with wood burners, varying chimney heights, and other specific requirements related to thatch house insurance. We understand that every home is different, and we work closely with our clients to ensure that they have the coverage they need for their unique situations. Our team of experts is dedicated to providing impeccable service and finding the right policies to protect our client's investments.
Thatched Cottage Renovations
We offer insurance coverage that caters to renovating needs, providing peace of mind for those undergoing such projects. Our policies can cover risks associated with thatched cottage renovations, including damage to the thatched roof during the renovation process, as well as any accidental damage to the building or its contents.
Your property, protected.
Trusted By Many UK Home Owners
Really efficient. Friendly staff.
Very happy repeat customer.
Excellent service, prompt follow up and the best quotation.
Quick to answer the phone, offered a good price for home and contents insurance. Been with Home Insurance many years now.
The person I dealt with was Helpful patient knowledgable so used again for a second year put my mind at rest regarding my cover Regards Ian Thanks
Excellent service professional staff, completed renewal without any problems
Sharon Brunt & David Hodgson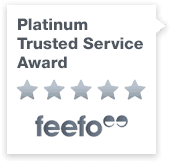 Thatched Property Benefits