For Personal Service, Call Us
The Home Insurer Works With The Best To Provide You Peace Of Mind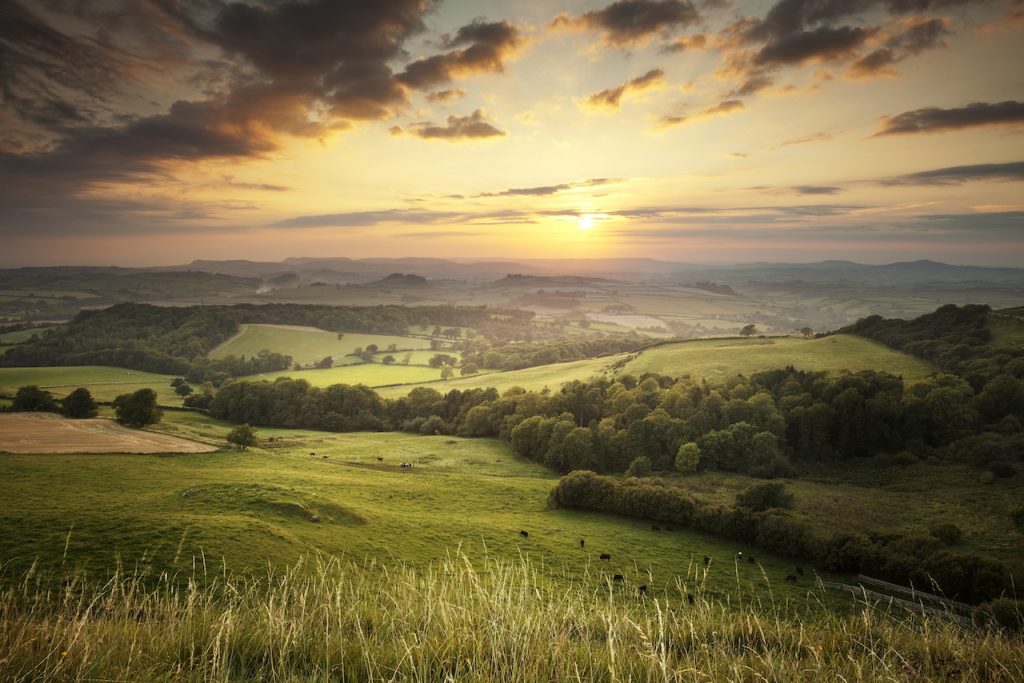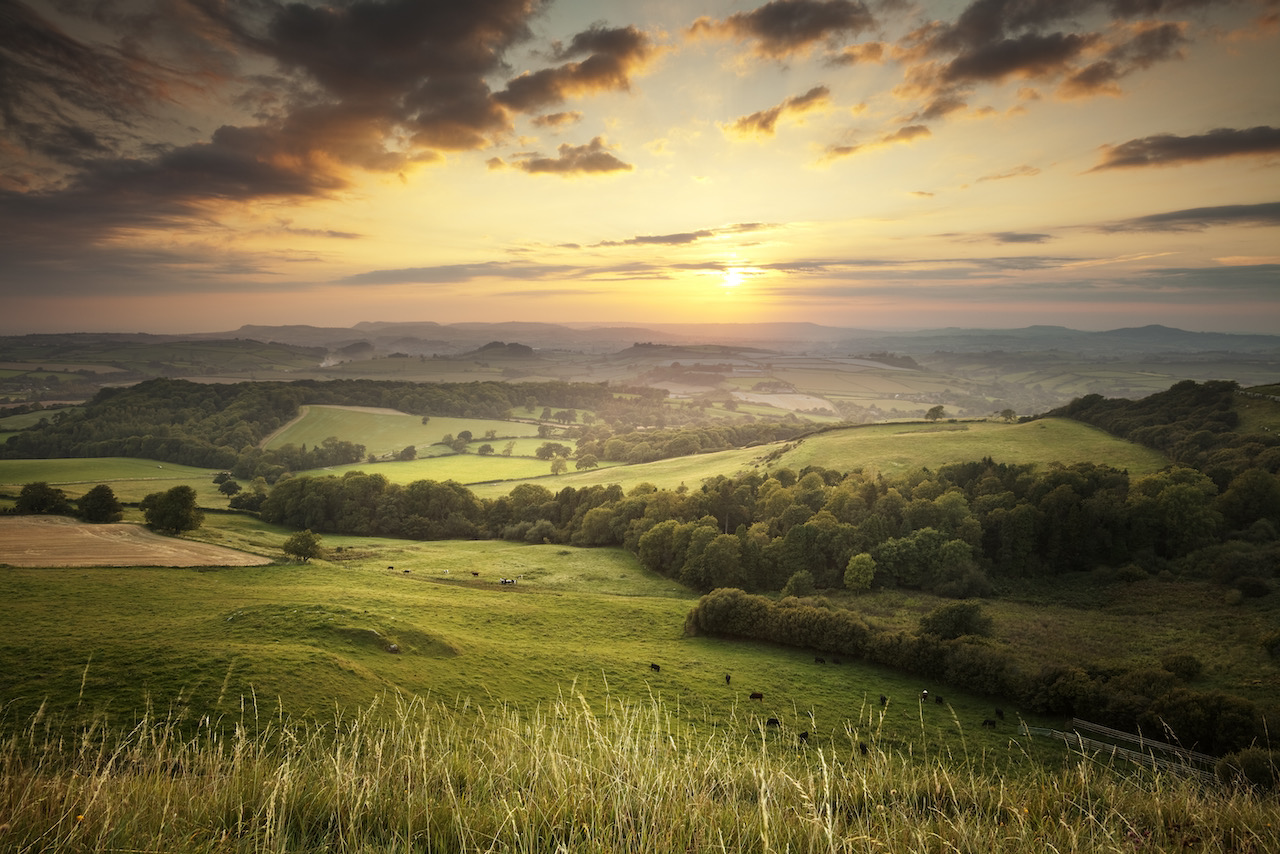 We take the quality of insurance very seriously. This ensures that our clients are getting reliable and trustworthy coverage from reputable A-rated companies. By working exclusively with top-rated insurers, we can provide our clients with peace of mind and confidence in their insurance policies.
Land liability insurance, also known as premises liability insurance, provides protection for property owners against lawsuits related to injuries, accidents, and other incidents that occur on their property. This type of insurance covers legal costs and damages awarded to injured parties, which can help protect your property and finances from costly lawsuits.
Land liability insurance typically covers a range of incidents, including slip and fall accidents, property damage caused by natural disasters or other incidents, and injuries caused by faulty equipment or other hazards on the property.

At The Home Insurer, we offer comprehensive land liability insurance policies designed to protect property owners and operators from a wide range of legal liabilities. Our policies can be customised to meet your specific needs and risk profile, providing the coverage you need to protect your property and finances. Contact us today to learn more about our land liability insurance options and to get a quote.
Trusted By Many UK Property Owners
Really efficient. Friendly staff.
Very happy repeat customer.
Excellent service, prompt follow up and the best quotation.
Quick to answer the phone, offered a good price for home and contents insurance. Been with Home Insurance many years now.
The person I dealt with was Helpful patient knowledgable so used again for a second year put my mind at rest regarding my cover nRegards Ian nThanks
Excellent service professional staff, completed renewal without any problems
Sharon Brunt & David Hodgson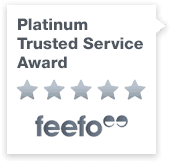 Benefits Of Using Us For Land Insurance