For Personal Service, Call Us
Working With The Best To Provide You Peace Of Mind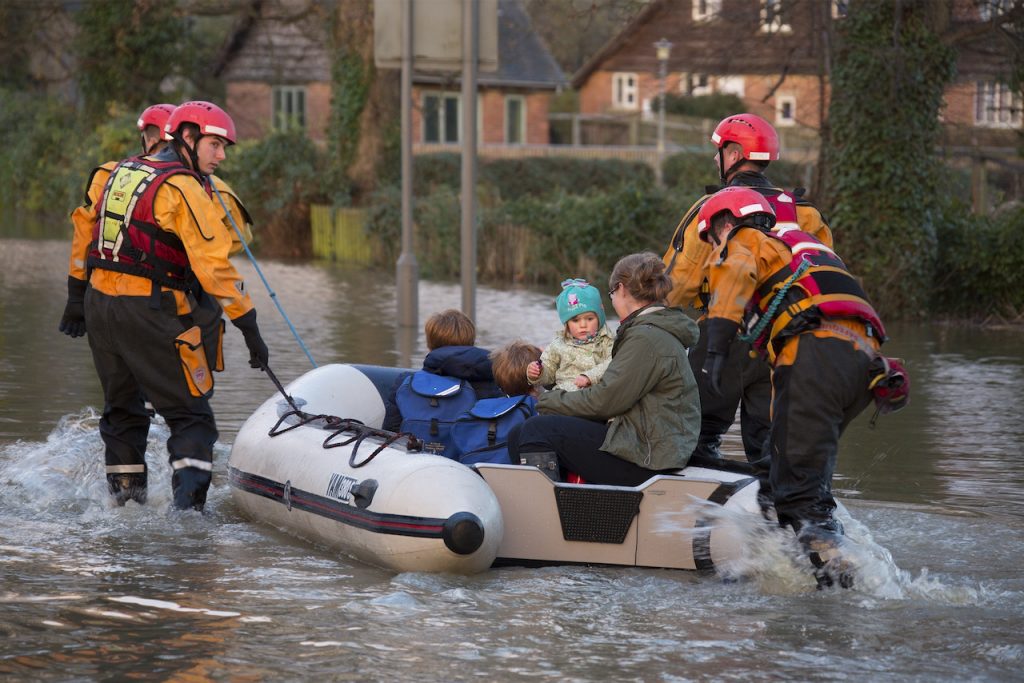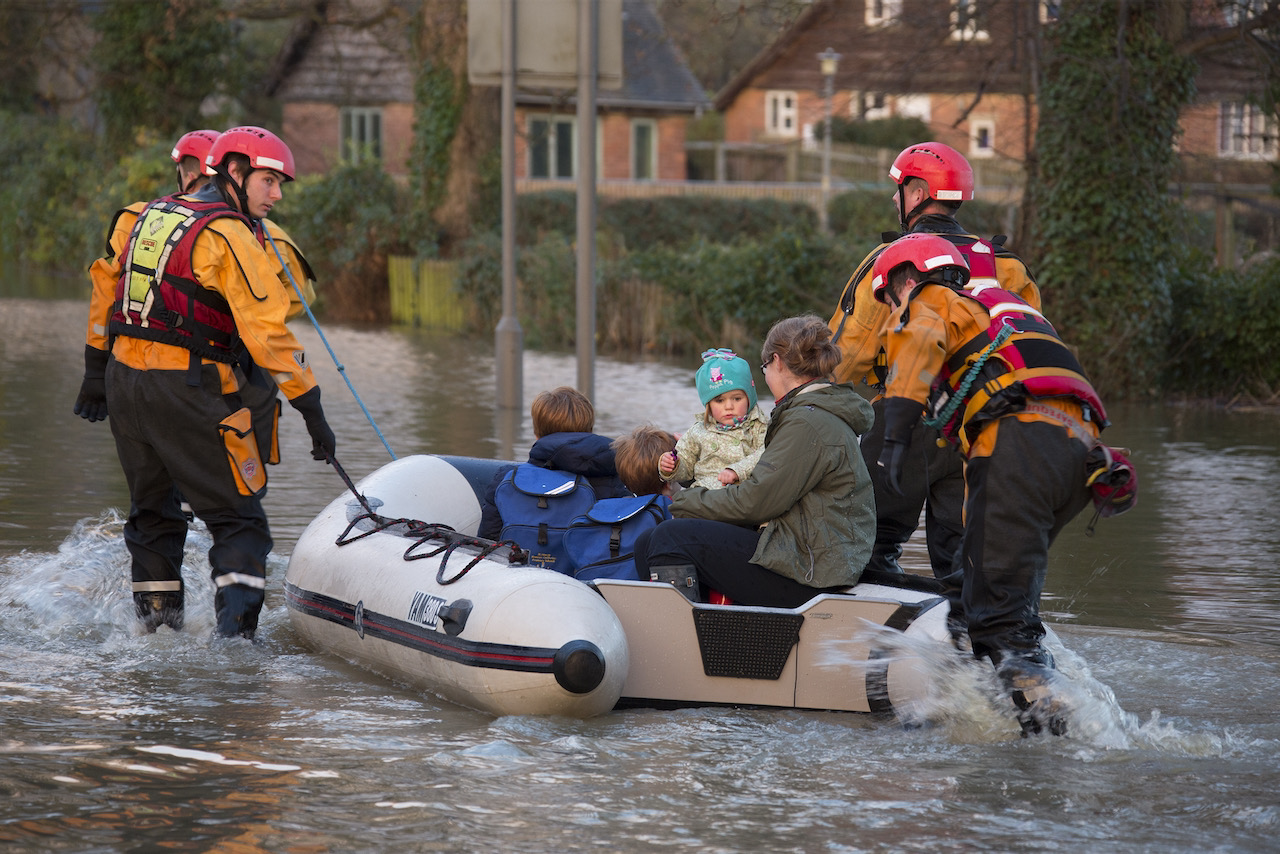 We understand that not all home flood insurance policies are created equal, which is why we have a panel of A-rated insurance underwriters to choose from. Our team of experts will compare home flood insurance providers on your behalf, ensuring that you get the best coverage available.
Flood Doors, Flood Gates & Other Protections
If you have taken measures to protect your home from flooding, such as installing flood doors, gates, non-return valves, and raising electrics, we can approach insurers to request favorable terms for your coverage. It's essential to ensure that your flood protections are in place and operational in the event of a flood.
Protect Your Family With Home Flood Insurance
Floods can be devastating, not just for your property but for your family's safety and well-being. By choosing flood insurance from The Home Insurer, you can protect your family and give them the support they need when the worst happens. Our policies provide coverage for both your property and its contents, ensuring that you're covered against anything nature throws at you.
Your property, protected.
Trusted By Many UK Home Owners
Really efficient. Friendly staff.
Very happy repeat customer.
Excellent service, prompt follow up and the best quotation.
Quick to answer the phone, offered a good price for home and contents insurance. Been with Home Insurance many years now.
The person I dealt with was Helpful patient knowledgable so used again for a second year put my mind at rest regarding my cover nRegards Ian nThanks
Excellent service professional staff, completed renewal without any problems
Sharon Brunt & David Hodgson